COVID 19 Update Oct 08 :70,496 People have been Affected in the Last 24 Hours.
Sakthi Venkat (Author)
Published Date :

Oct 09, 2020 11:48 IST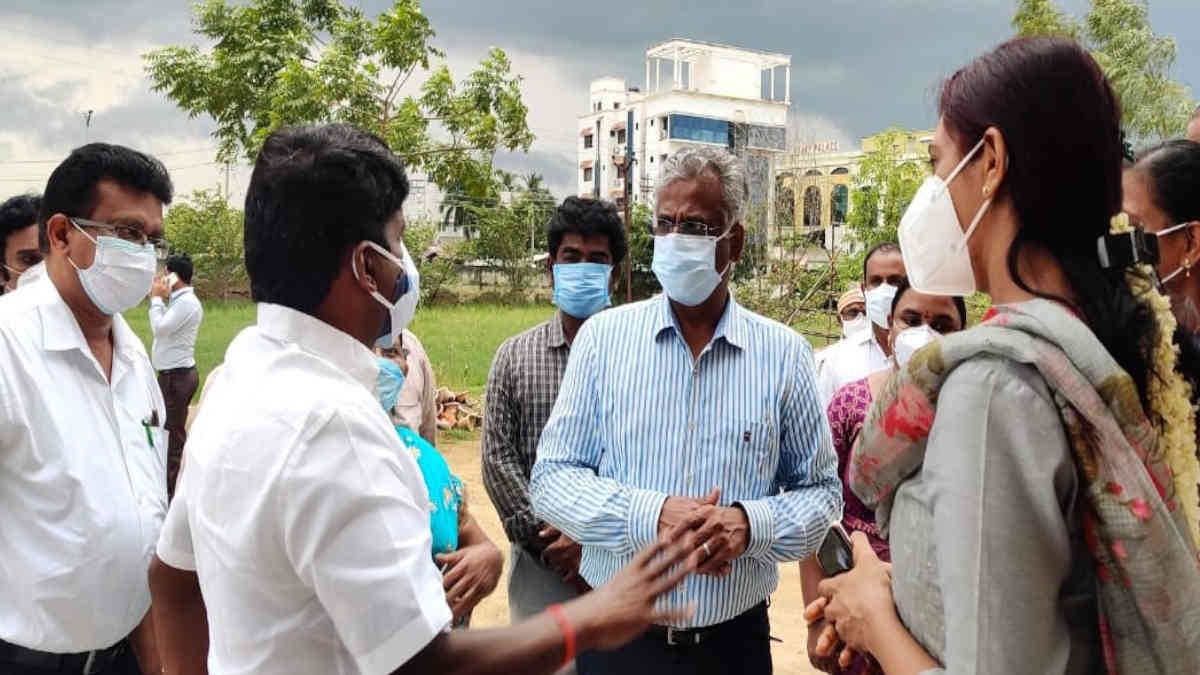 The COVID cases in India has been increasing day by day. According to the Ministry of Health and Family Welfare, 70,496 people have been affected in the last 24 hours.
In Tamilnadu, New 5,088 cases thrived on Oct 08. The total active cases declined to 44,437, with 5,718 discharge after proper treatment. Precisely, 6,40,943 confirmed positive cases until today. 68 people lost their precious life today, hiking the total death rate so far as 10,052.
Wearing a mask and Social distancing is mandatory to prevent the outspread. 4214 people have been sued since Sept 29, and 7,73,800 fines have been imposed. A case has been registered against 4,113 who wandered without wearing masks and 101 people who did not maintain social distance.
Chennai (1295), Coimbatore (448), Chengalpattu(363), Salem (362), and Thanjavur (239) are the top affected Tamilnadu cities. There are 8,93,592 people receiving treatment across the country. The number of survivors has risen to 59,06,070.
In the last 24 hours, 964 people have died from corona infections. The number of corona victims in India has crossed 1 lakh in the last two days. The total number of cases has crossed the 69 lakh mark.
8,93,592 people are being treated at various hospitals across the country. The death rate decreased to 1.54 percent, and the recovery rate is 85.52 percent.