COVID 19 Update: Positive Cases Increased To 1743 in Tamil Nadu
Thangaraja Palaniappan (Author)
Published Date :

Jul 08, 2022 14:42 IST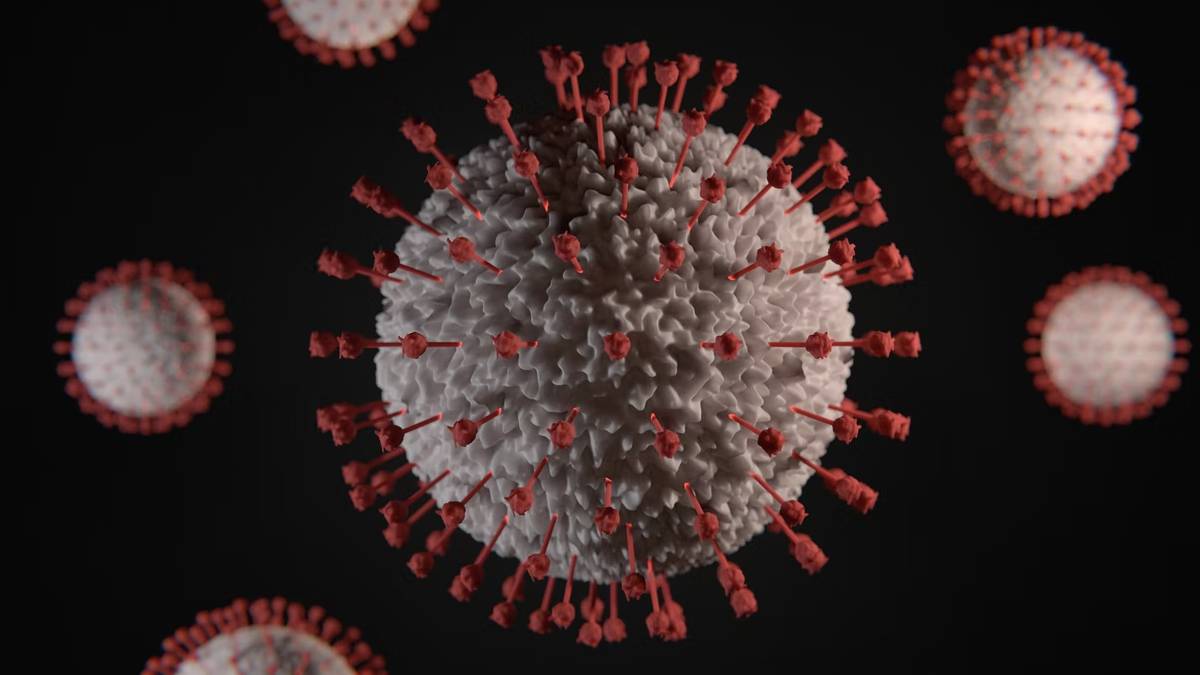 The covid positive cases are rising in Tamil Nadu. After the opening of schools and colleges, the cases took a hike. Most of the public is not wearing a mask in public places, especially at bus stops. Even on the bus all the crowded which will easily spread covid. Social distancing is not well maintained as well. Following the covid has been increasing in Tamil Nadu.
Some students studying in Antipatti Panchayat Union Middle School of Theni district have suffered from cold and fever for the past two days. Subsequently, 12 students tested positive for the virus. In a school with 170 students, 72 students were initially tested.
Out of this, 19 more students were confirmed to be infected with coronavirus, and the parents of 9 students were also confirmed to be infected. With this, the total number of infected has increased to 31. All the affected students are under 12 years of age. As the students are not seriously affected, they are being isolated at home.
Also, corona prevention work is being carried out by the health department of the school campus and the homes of Covid positive students. In this situation, the district administration is discussing giving a holiday to the concerned school to avoid the spread. The fact that school students are affected by the infection has created fear among the people of the area.
A high number of covid cases is found in Chennai (1062), Chengalpattu (403), Coimbatore (127), Thriruvallur (169) and Trichy (113) districts. Overall, 1743 covid positive cases were diagnosed yesterday in Tamil Nadu.