COVID 19 Update Sept 09 : 5584 Positive Cases, and 78 People died in Tamil Nadu
Sivaranjani Soundararaj (Author)
Published Date :

Sep 10, 2020 10:50 IST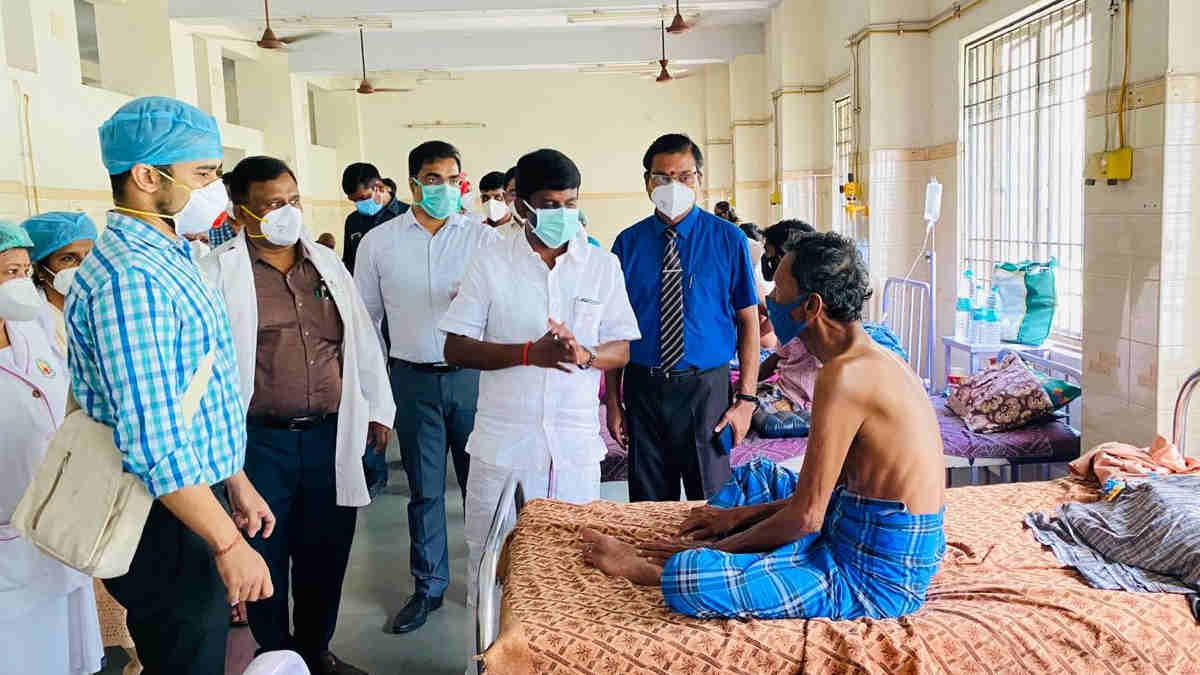 The new normal is getting old nowadays with the unlock, but the COVID-19 cases are still in a wavy mood amidst normalcy. According to the reports of Public Health and Preventive Medicine cum Health and Family Welfare Department of Tamil Nadu, 5598 people tested positive on Wednesday. Meanwhile, 78 people lost their life yesterday alone, hiking the total death rate so far as 8090.
The health department has released the details of the corona victims in Tamil Nadu. Accordingly, of the 80,401 people tested today, 5,576 were infected with corona inside the State. The total number of victims has risen to 4,80,524. The number of survivors has crossed 4,23,231 lakh so far, with 6516 people discharged today.
As for Chennai today, the Coronavirus has been confirmed for 993 people. As a result, the number of COVID infections in Chennai has increased to 1,44,595. 14 people have died from CoVid-19. As a result, the number of coronavirus deaths in Chennai has increased to 2,910.
The number of COVID cases has been steadily rising across the country for the past few days. In the last 24 hours, 95,735 people have been newly diagnosed with the contagion. Similarly, 1,172 people were killed.
Due to this the overall impact has increased to 44,65,864. 75,062 people have died to date. Currently, 9,19,018 people are receiving treatment. So far, 34,71,784 people have recovered, according to recent reports by the Health Department of India.
Due to this, India, which was the third-largest corona victim globally, has now advanced to the second place, ahead of Brazil. Looking from the countryside, Tamil Nadu holds third position in total confirmed cases till date, following Madhya Pradesh and Andhra Pradesh securing first and second count rates as of today.