Tamil Nadu COVID Updates : Youngsters Are Highly Found Positive
Thangaraja Palaniappan (Author)
Published Date :

Apr 24, 2021 10:52 IST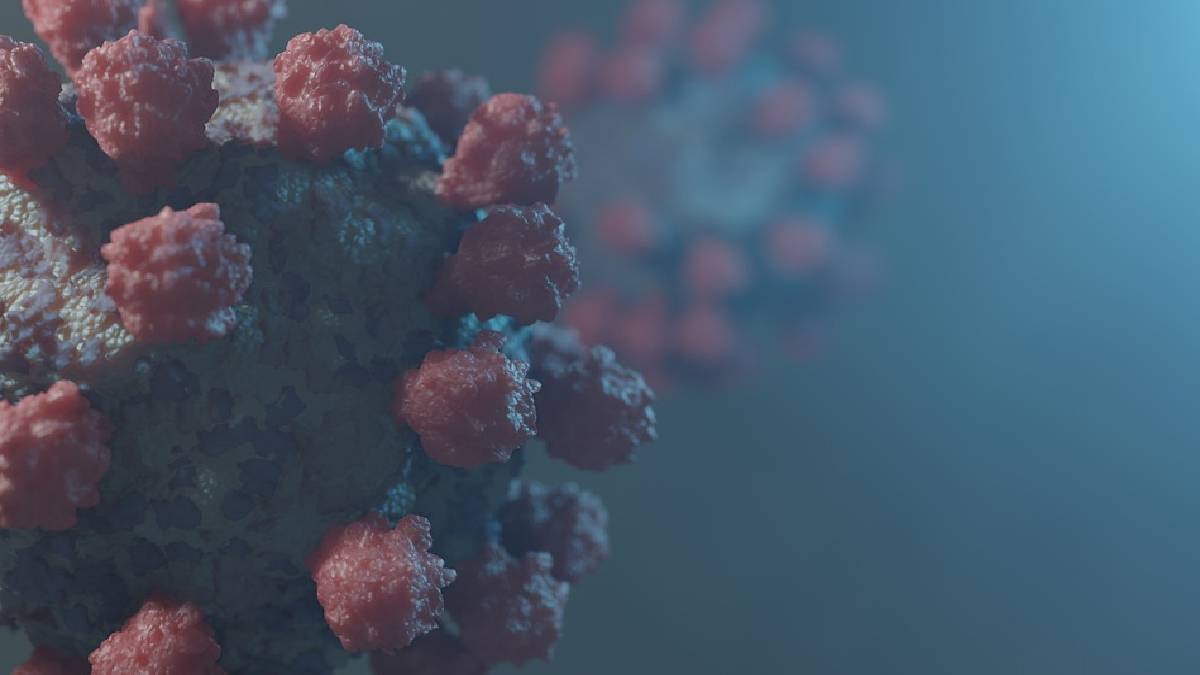 The shortage of Oxygen Cylinders in India makes the situation more challenging, but still, the central government is imposing many possible ways to sufficiently distribute oxygen cylinders.
Prime Minister Narendra Modi on Friday addressed the chief ministers of the states that have high positive cases through video conferences. Many in-depth discussions were spoken during the meeting.
PM Modi made sure that the supply of oxygen cylinders must be distributed without any hindrance. The vaccination process must be accelerated, and corona testing camps should get increased in every state.
The discussion concentrated more on to the shortage of oxygen cylinders and vaccination. From May 1, above 18 are eligible to get vaccination freely.
The vaccination process for the above 18 is highly concentrated in recent days because the youngsters are found positive to Covid 19 quickly die to less immune power.
Hospitals are finding hard to safe the life of the patients with limited ventilation and medical facilities. The public started to volunteer to get vaccinated after seeing the high deaths in the North.
The recent photo that circulated on social media where dead bodies are burnt continuously shows the pathetic lives of the common people at present.
The public is getting to know the seriousness of the COVID 19 in recent days. It is mandatory to go out with a mask and to maintain social distance. Wash hands at regular intervals and follow the guidelines announced by the government.
Tamil Nadu COVID 19 Report oof April 23, 2021
According to yesterday's report, 13,776 new positive cases are found in Tamil Nadu, with a death count of 78. The recovery is number is higher than the latest cases.
More than 300 fresh COVID 19 cases are reported in Chengalpattu (985), Chennai (3842), Coimbatore (889), Erode (331), Kancheepuram (395), Krishnagiri (370), Madurai (502), Salem (478), Thanjavur (333), Thiruvallur (807), Thirunelveli (517) and Trichy (320).
Deaths due to COVID 19 with more than one are at Chengalpattu (10), Chennai (37), Kancheepuram (4), Ramanathapuram (2), Salem (2), Tenkasi (2), Thanjavur (2), Thiruvallur (4) and Vellore (2).
8,078 patients are recovered and discharged, where 95,048 are under treatment. The vaccination process for the above 28 will get started from May 1, as announced by the Central Government.