COVID cases Update Sept 07 : 5776 cases added to the Count
Sakthi Venkat (Author)
Published Date :

Sep 08, 2020 14:42 IST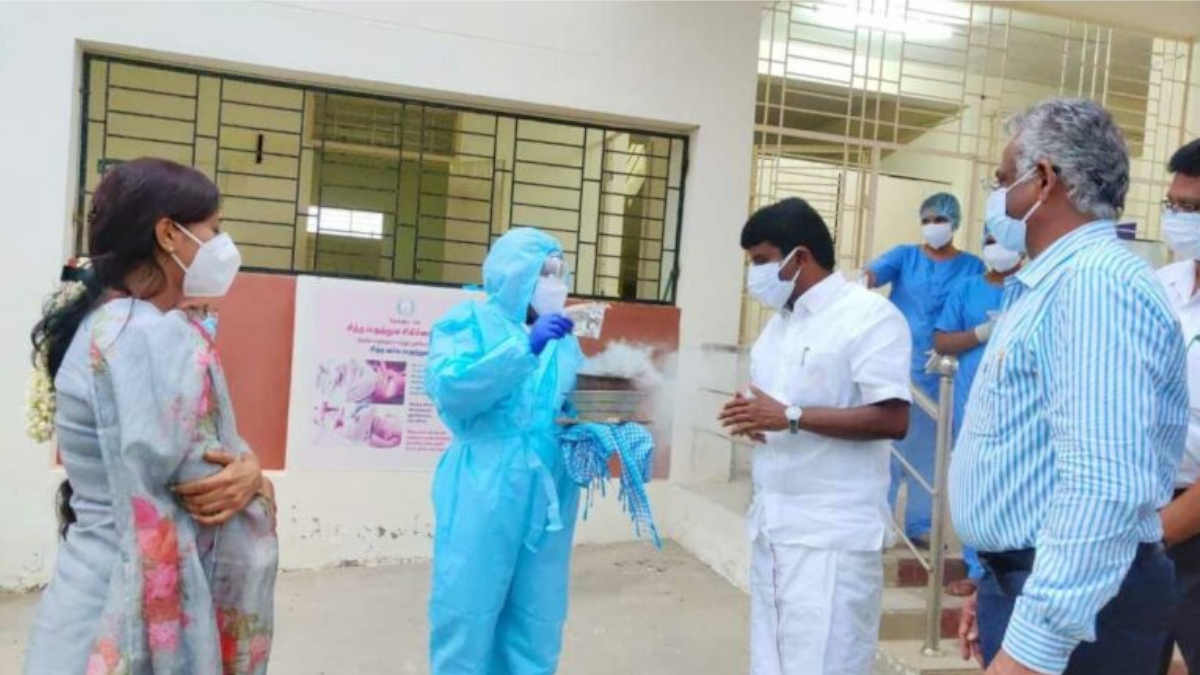 People were expected acceleration in COVID cases after the slackened lockdown. But Luckily, the cases were decreasing comparing to Aug last week.
As stated by reports on Sept 7, new 5,776 cases thrived. The total active cases declined to 51,215 by the discharge of 5,930 patients after diligent treatment. Positive cases until today are 4,69,256, and the total death is 7,925 with 89 deaths on 7th.
Chennai resumes its place in COVID cases. 949 people are tested positive, arouses the total cases to 1,42,603. The death rate is reduced to 16, and 1052 people are sent back home well.
Meanwhile, 161 testing centers serve properly with 64 in government and 97 in private, 78,526 Persons tested by RT-PCR yesterday. In conformity with the Health and Family Welfare Department of Tamil Nadu report, 52,04,757 samples have been sent for testing to date. Further steps have been taken to start new testing centers in main cities.
Coimbatore remains as the second hotspot with 524 cases. Chennai (949), Coimbatore (524), Cuddalore (398), Chengalpattu(330), and Thiruvannamalai (262) are the top affected Tamilnadu cities. Tamilnadu CM permitted the universities to conduct semesters for final years from Sept 15.