COVID 19 Update April 19 : Tamil Nadu Exceeds 10,000 New Cases
Sophia Loren (Author)
Published Date :

Apr 19, 2021 11:18 IST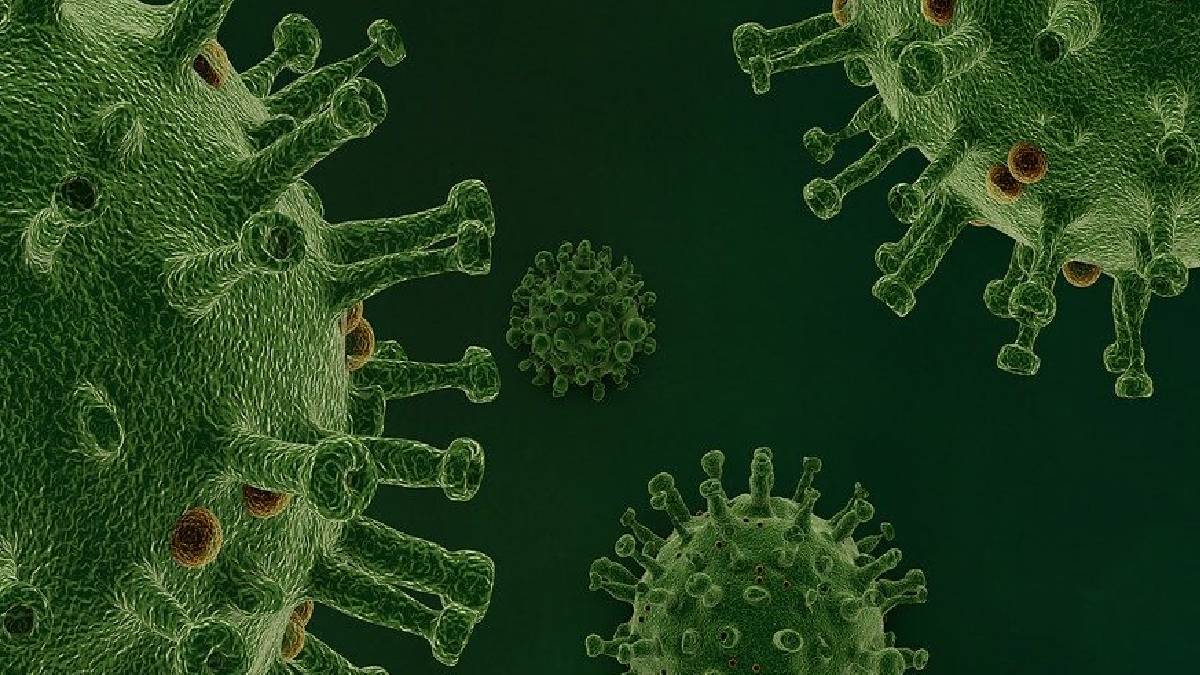 The lodging of new cases in Tamil Nadu peaked on Sunday, and the government was in the situation to implement new restrictions and curfews.
As per the official report, 10,723 new positive cases were noted in the state of Tamil Nadu. This count must be taken into consideration since the new cases are high.
A high number of cases are lodged in Chengalpaatu, Chennai, Thiruvallur, and Coimbatore. The increasing of cases gradually increasing the death counts in the state.
The news cases with high counts are at Chennai (3304), Chengalpatt (954), Coimbatore (727), Kancheepuram (332), Thiruvallur (503), Thoothukudi (252), Thirunelveli (309), and Trichy (311).
The deaths are found in Chengalpattu (6), Chennai (16), Dindigul (1), Kancheepuram (4), Madurai (2), Nagapattinam (2), Thiruvallur (2), Thoothuukudi (1), Tirunelveli (1), and Trichy (1).
And the overall new positive cases of yesterday are 10,723, and the death count is 42, where 5,925 are recovered and discharged.
It is a must to follow the government's rules by wearing the mask and maintaining social distance. Washing hands at regular intervals and getting sanitized is also necessary.
Necessary action will be taken officially if the public does not follow the implemented restrictions.