COVID 19 Updates: First Burst at Hospital and New Cases
Vignesh Subbaian (Author)
Published Date :

Apr 23, 2021 12:08 IST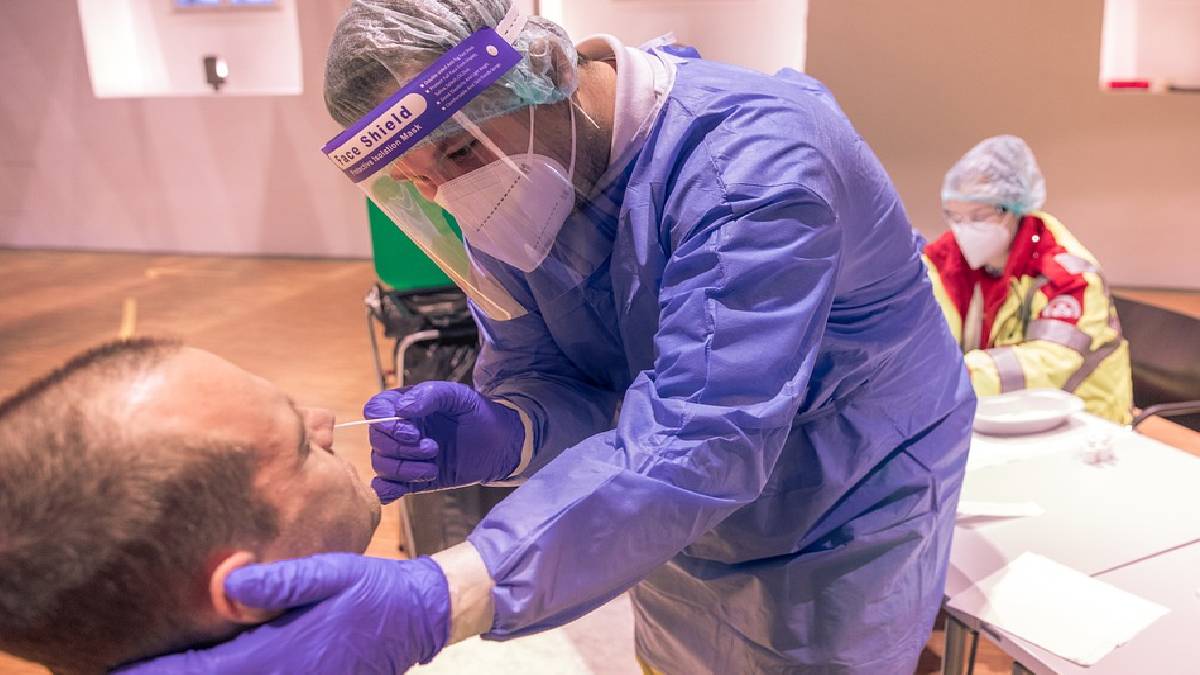 The deaths in India are increasing in recent days. Covid patients are struggling hard to survive under the suffocating sheets of COVID 19. Shortage of oxygen and beds are slowing dropping the lives of people.
The incidents that are happening in hospitals are taking the nation to risk. Patients live with hopes at the corners of hospitals, but the unexpected incidents are making the country tremble.
At least by now, people should understand the shades of the coronavirus. Many people lost their dear ones by the oxygen leak and by the fire burst at hospitals. It is best rather be safe than to fight against viruses at hospitals.
The Covid cases in India gradually increase, and it simultaneously increases the death as well. The people started to panic, and they are not looking into the recovered counts.
Proper intake of healthy foods and washing hands at regular intervals must be followed. Every individual must drink adequate food and keep the body hydrated.
It is mandatory to wear the mask and to maintain social distancing in public places. Still, the buses are crowded even after the government's announcement. Passengers are stuffing themselves between the standing crowds to reach on time.
Even the bus conductors are not bothering about the crowds nor checking for masks. This carelessness is one of the main reasons for the increasing COVID positives.
Newly 12,652 positive cases are found in Tamil Nadu with the dead lodging 59. This is almost high in number, where the public must be more cautious and well prepared to fight against the COVID 19.
The highest number of COVID new positives are found in Chennai (3789), Chengalpatt (906), Coimbatore (689), Kancheepuram (392), Krishnagiri (318), Madurai (495), Salem (411), Thiruvallur (510), and Thirunelveli (449)
More than one death is in Chengalpattu (5), Chennai (24), Dharmapuri (3), Kanyakumari (2), Madurai (5), Nagapattinam (2), and Thiruvallur (4).
And 7,526 patients are recovered, and 89,428 patients are under treatment till yesterday.