COVID 19 Update Oct 30 : So far 6.87 lakh people were recovered from COVID19.
Sakthi Venkat (Author)
Published Date :

Oct 31, 2020 12:04 IST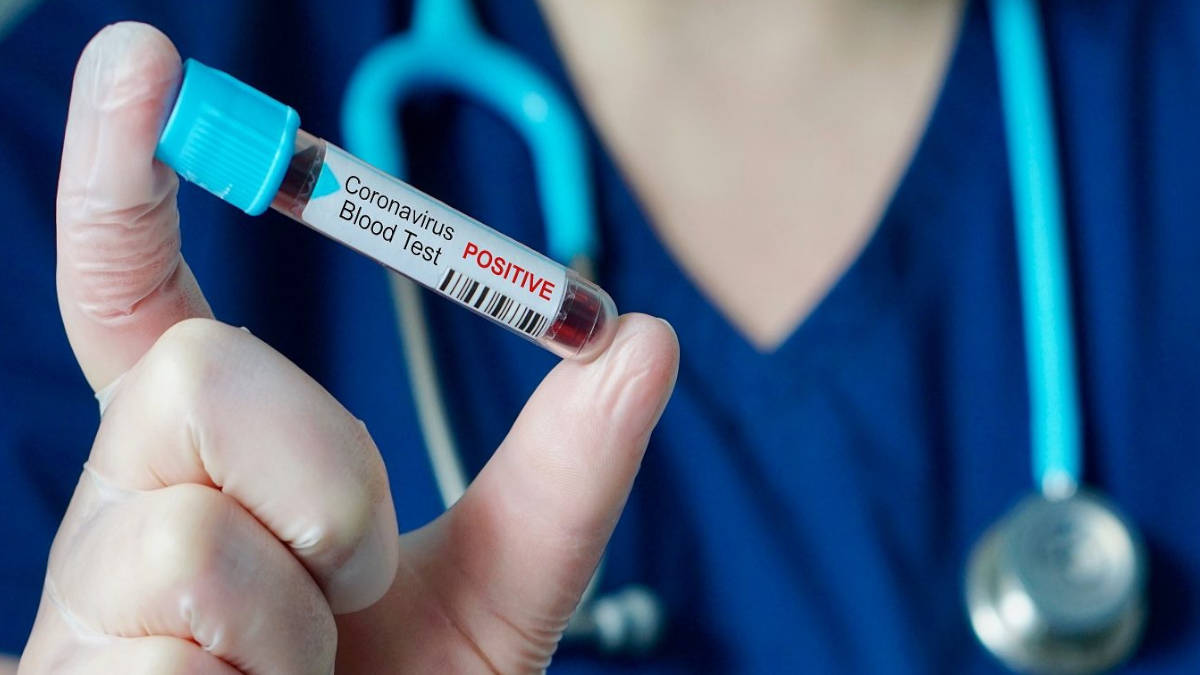 Festive seasons are impending, and people started to plunge into shopping moods and celebration, forgetting the contagion. Prime minister Modi has already reminded people to adhere to safety measures during the festive seasons also.
New cases in India are gradually decreasing nowadays; we could hope the festive season won't accelerate the spreading virus along with happiness.
Yesterday 2,608 new infections thrived in Tamilnadu, lifting the total infections to 7,22,011. Same day 38 people succumbed to the disease. A total of 11,091 people have died from the novel virus to date.
Meanwhile, 3,924 people were headed back home after the proper treatment, 6,87,388 people have skipped the death in Tamilnadu. Currently, 23,532 people are receiving treatment.
District wise, Chennai is the most affected as usual. The number of victims in Chennai has increased to 1,99,173. In Tamil Nadu, 76,048 people were tested for the virus. So far, 96,18,748 people had been tested with PCR.
Chennai (723), Coimbatore (228), Chengalpattu(158), Erode (115), and Thiruvallur (149) are the top affected Tamilnadu cities. Of these, Coimbatore has the highest number of victims next to Chennai. Other districts have a double-digit number of victims.
Tamilnadu has the highest number of testing centers in India. Totally 202 have been serving in TN. So far, a total of 4,35,783 corona victims have been men and 2,86,196 women.