Dada Manikandan of Villupuram shot dead in Chennai
Vijayan Sankar (Author)
Published Date :

Sep 25, 2019 09:19 IST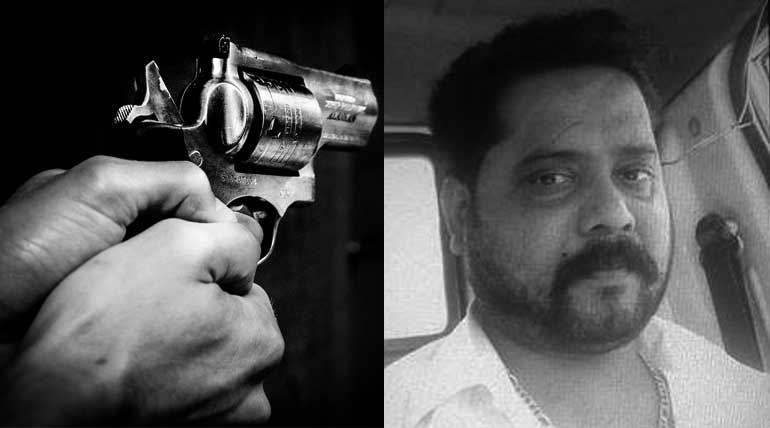 Dada Manikandan of Villupuram shot dead in Chennai: Dada Manikandan, a notorious criminal, was shot dead by the Auroville police team from Villupuram district in Chennai on 23d September. The history-sheeter is said to have 28 criminal cases against him and was staying with his family in Chennai.
Dada Manikandan and country-made bombs
Dada Manikandan was famous for his killings throwing country bombs and have more than eight murder cases, one attempt to murder case, and 28 criminal cases against him. Most of them are registered with the Auroville police station in Villupuram and in Tiruvannamalai district. He was searched for more than 15 cases for which warrants have been issued by courts. Based on a tip-off a six personnel police team including sub-inspectors Prabhu of Auroville police station and Prakash of the special team came to Chennai. They rounded up Mani who was staying with his family in Koratur-Anna Nagar West extension. When confronted with the police he allegedly attacked SI Prabhu on the head. Then the police on alleged self-defense shot Mani twice on the leg and pumped one bullet to his chest, which killed him instantly. He was taken to the Kilpauk Government hospital. SI Prabhu is admitted to a private hospital for treatment. Villupuram SP Jeyakumar is rushing to Chennai to oversee further happenings after the shoot out of dada Mani.
Dada Manikandan and Kesavan of Villupuram district
Dada Manikandan was against another dada Kesavan and his gang from the same Villupuram district. The rivalry between the two gangs caused the death of many lives as usual in such rowdy gangs. In Chennai, Mani's encounter is third this year.
Are encounters correct or not
Dada Manikandan is 39 years old hailing from a village in Villupuram district and was staying with his family in Chennai. Six police, including two sub-inspectors of police, have rounded him up. But it is alleged that he attacked one SI and injured him and due to this, he was shot to death. It is the common reason given for all encounters so far in Chennai and other places. The debate on the correctness of encounters continues with the death of dada Mani also.