43 years Old Denmark National Reunites With Biological Mother At Chennai
Sivaranjani Soundararaj (Author)
Published Date :

Nov 25, 2019 19:41 IST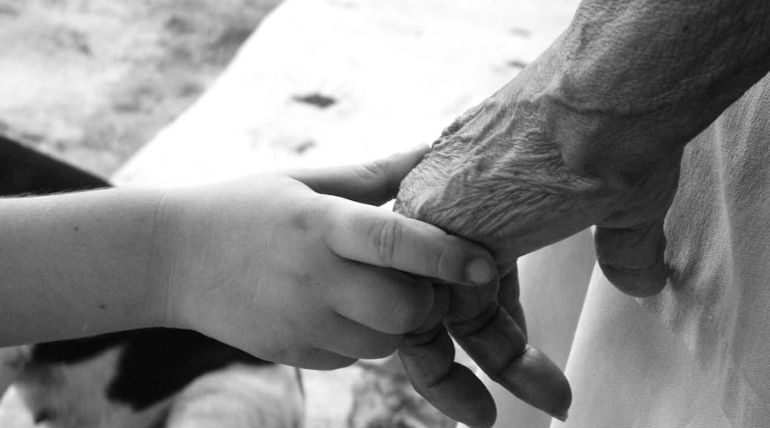 At the age of 43, a man from Denmark, David Neilsen, came to Chennai to see his biological mother after 41 years since adoption to Denmark couple when he was two years old.
David was born to Dhanalakshmi and Kaliamoorthy couple at Royapuram government hospital in Chennai on 3rd August of 1976, states records of Chennai Corporation. The couple admitted the two-year-old son in Pallavaram orphanage home along with his elder brother due to poverty, and their mother stayed up there for a while, due to the Child home management's advice about the kids homesick. After a while, Dhanalakshmi came to know the news that Denmark couple had adopted their sons. Hoping to get a better life away from her, Dhanalakshmi left her sons to be adopted.
All her good thoughts to grow her kids lightened up with their presence. Who gets a chance to see their kids after adoption from another country? Karma works! Yes. The youngest son Saravanan now known as David Neilsen, came to see his biological mother after 41 years and a long search of his past in Chennai. His search for his mother led him to find his elder brother Rajan who also lives in Denmark, now named Martin Manuel Rasmussen.
After knowing he is an adopted child, David Neilsen started searching his biological mother with the help of his childhood picture from the Danish couple during his adoption process at Chennai. David, with assistance from his friend Arun Dohle and lawyer Anjali Pawar, searched for nearly about seven years to find his biological mother. Finally, via social media recognition and newspaper ad David found his biological mother in Chennai.
David spoke beforehand via video call from Denmark to his mother, and he adds that "It is an emotional moment for me." Though David speaks Danish and never knows Tamil, the bond between him and Dhanalakshmi is exceptionally heartwarming.
Dhanalakshmi says that "My life is fulfilled and I can ask for nothing." She also adds that my only wish is to see my elder son Rajan and both their families.