TN Budget 2021:Details On The First Budget Session Under Stalin's Rule
Sophia Loren (Author)
Published Date :

Aug 13, 2021 10:04 IST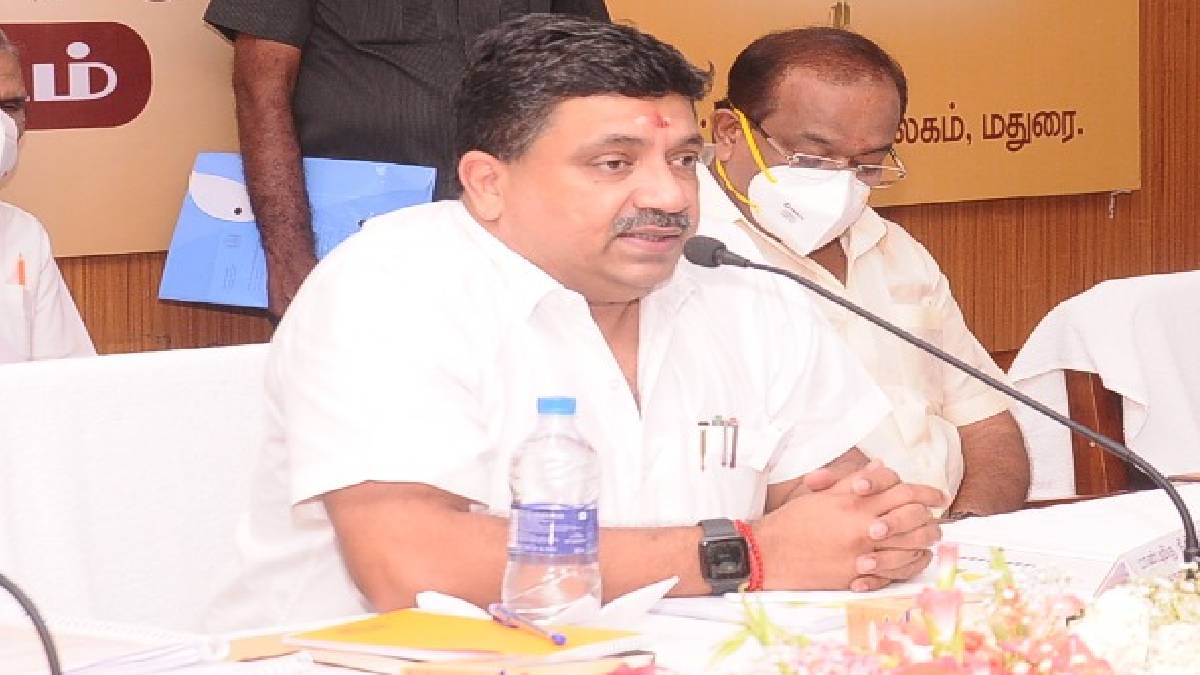 Tamil Nadu budget for 2021-2022 is being tabled today. For the first time, the Tamil Nadu government is presenting a paperless budget. Not only that, a separate budget for the agriculture sector will be tabled tomorrow.
The first budget is to be tabled today under the rule of Chief Minister MK Stalin. For the first time, the electronic financial statement (e-budget) will be tabled in the Assembly today. Finance Minister Palanivel Thiagarajan will present the e-budget at 10 am today.
Since the last regime, the first assembly sessions have been taking place in the Kalaivanar Arangam as social distancing is needed to bridge the social gap due to the space crisis caused by the corona spread. In that sense, the last AIADMK government presented an interim budget at the Kalaivanar Arangam.
Palanivel Thiagarajan will read the Tamil Nadu Budget for about 1.30 hours. The words he reads run like words on a computer screen placed on the desks of MLAs. The budget meeting series will take place at the Kalaivanar Arangam from today until September 21st.
In this situation, the DMK government is currently presenting the first total budget to be tabled at the Kalaivanar Arena. And now, after twenty years, the Tamil Nadu Budget is being tabled.
The Chief Minister will consult with all the Ministers in charge of Tamil Nadu. Then all the key aspects of the budget will be discussed in it. Other ministers will tell the finance minister about their departmental matters. Based on this, the Tamil Nadu Finance Department will first prepare a draft called Budget Draft and send it to all Ministers, including the Chief Minister, for comment.
If there are any changes, they will do it and send it to the first person. Then that will be the final budget. This was done by Chief Minister Stalin the day before yesterday. For the first time in Tamil Nadu, a separate budget is being tabled for the agriculture sector.
Discussions on grant requests for government departments also take place during this series of meetings. It also plans to implement various new projects to improve all sectors. It is expected that announcements on this may also be included in this budget. Finance Minister Palanivel Thiagarajan had earlier said that they have decided to implement various schemes to increase government revenue.