Did Womens day Celebrities knows about 12 year old girl raped in same location?
Vignesh Subbaian (Author)
Published Date :

Mar 10, 2020 10:31 IST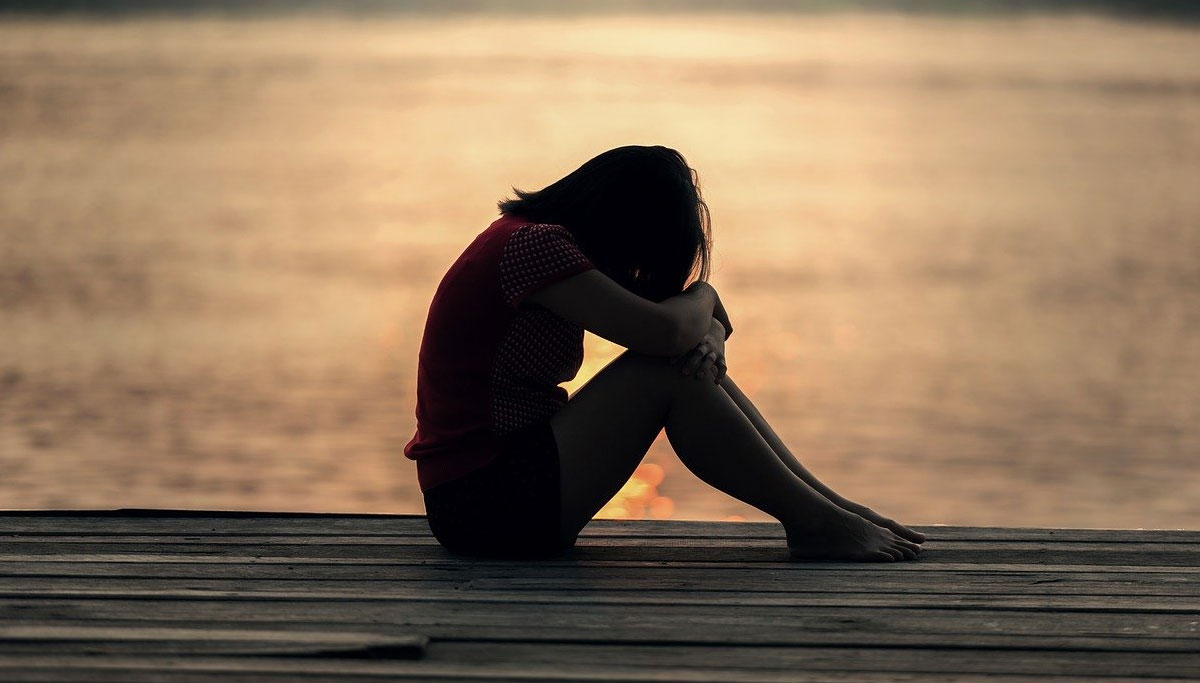 The UN or united nations' announced the celebration of International Women' day March 8 across the world. In Vaniyambadi, also women's day was celebrated yesterday with Swathi Khanna, a Delhi University law student, Sneha, who has registered as one without religion and others participating in it. Not far from there, on a complaint by a 12-year-old orphan girl staying in the asylum, three drunkards who gang-raped her were arrested.
When a 12-year girl orphan girl went to the Palar riverbed to attend nature's call was gang-raped by three men. They were regular drinkers in the spot. The girl was taken to a nearby shrubby place, threatening her with a broken bottle at her neck. These three people then gang-raped her. Being left out without any dress, she took the dress from the adjacent graveyard and reached her asylum.
Fearing further trouble, the girl did not say about it initially to anyone. But on March 8, on questioning by the in-charge of the shelter, she spoke about the incident. Police, not knowing the identity of the three persons, started searching the Palar riverbed. As usual, the three of Kannan 30 years, Chandru 24, and Parthiban were drinking in the riverbed. They were arrested and on the confession of the crime to the girl are now in prison.
Sneha, while speaking at the Vaniyambadi women's day function yesterday, said that there is no safe society and place for women in India now. The government, which is responsible for safety, seems to be the reason for spoiling it.