TN COVID Update: Disabled Civil Servants Need Not Come to The Office
Thangaraja Palaniappan (Author)
Published Date :

May 05, 2021 18:28 IST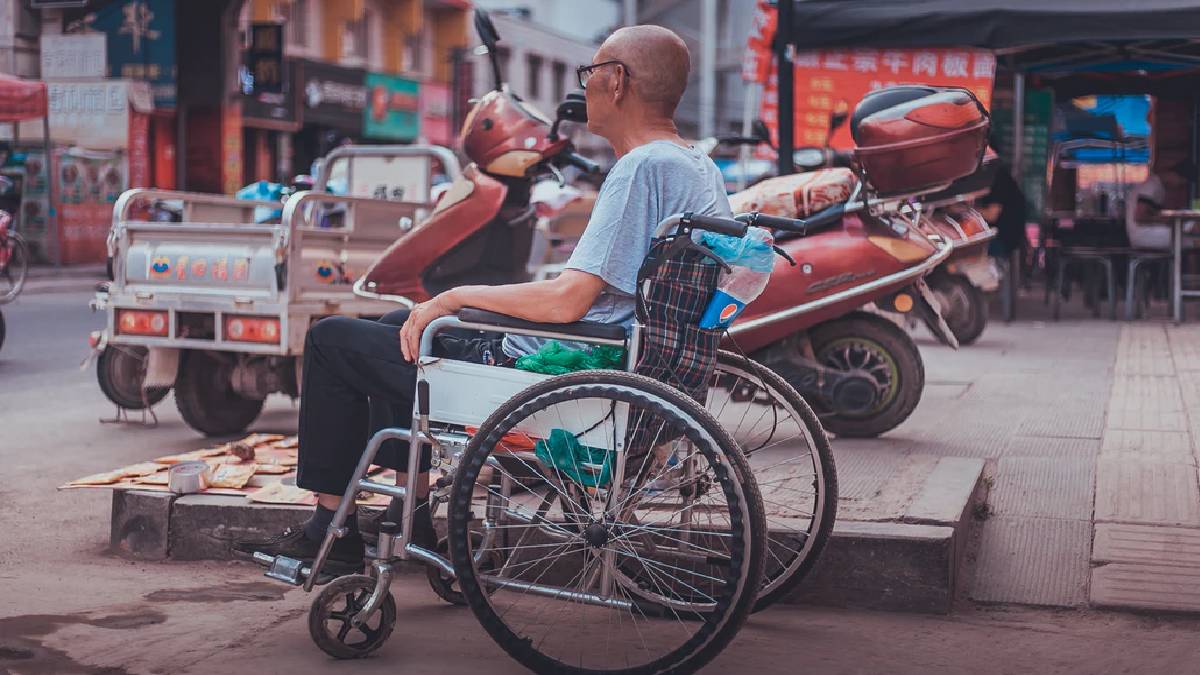 Tamil Nadu government has ordered that disabled employees working in government offices need not come to the office from tomorrow following the corona threat. The increasing covid positive cases in India have already made few restrictions is accessible from tomorrow.
The cases are getting high across the state with the shortages of medicine, beds, and ventilators. The demand for oxygen cylinders is still prolonging in the state in some areas. The death cases due to lack of oxygen in Chengalpattu are remaining as a sensational issue on social media.
The employees and works who use public transport are finding it difficult to travel by bus due to crowd. Even after the pass of government rule, few buses add up standing passengers.
Many covid cases spread with this means, and the chances of spread are high. The government has tightened the restrictions that are to be implemented across the state from tomorrow that prolongs till April 20.
Many categories are restricted to 50%, including transport and shops. And the stalls and shops are permitted to work only until 12 noon from tomorrow. It is expected that the upcoming cases would get reduced by this method of curfew.
It will turn out to be hard when the complete lockdown is imposed. The survival of ordinary people will be challenging in the state. Already the restrictions which are in practice has reduced the daily wages of the shop keepers.
Those who were completed depended on the saloon, beauty parlor, and spas are struggling with the covid restrictions. The photo Studio owners are unpaid since there are no wedding events and happy occasions.
This suffering conveys how the people are suffering economically with empty pockets. Following all the chaos government has ordered a rule for the wellness of the government officers.
It has been advised that from tomorrow only 50 percent of the staff in government offices should come in rotation as the corona spread is increasing every day. It has also been announced that there is no need for the disabled to come to the office from tomorrow till May 20th.