Discussion On Tamil Nadu Union Government Is Hitting The Internet
Vignesh Subbaian (Author)
Published Date :

Jun 24, 2021 17:08 IST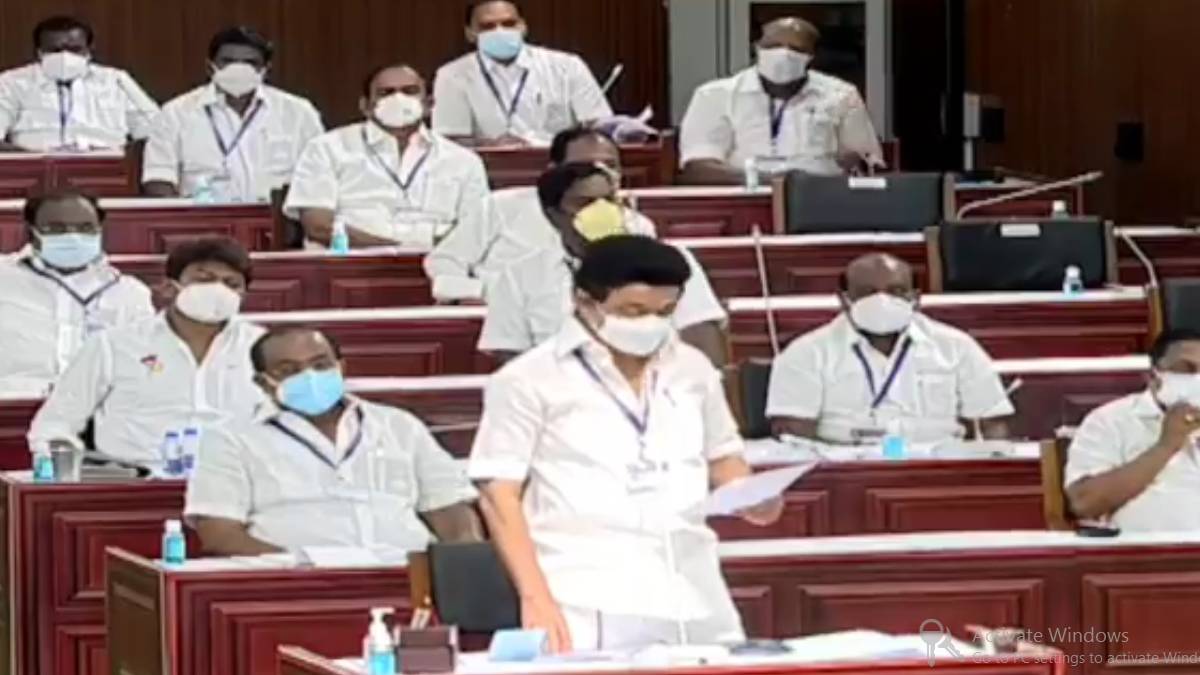 As the term 'Tamil Nadu Union Government' has been used, there are opportunities for other state governments to use the same word. There are ongoing discussions on the Internet.
Chief Minister Stalin and DMK ministers have been using the word 'Union Government' since coming to power in Tamil Nadu. While the AIADMK government used the word central government, the DMK government is now using the word union government.
In this connection, Chief Minister Stalin explained in the Assembly yesterday that the word "union" embodied federalism. India is a union of all the states. This is also the case in the Constitution of India. The word union was in the DMK's 1957 election manifesto.
The federal government will no longer be called the Union Government. We will only use this word in interviews and statements. Chief Minister Stalin has categorically stated that we will always refer to the Union. In this situation, this application of the Government of Tamil Nadu has received national attention.
At the national level, those with a policy of state autonomy are beginning to demand that the word union government be used instead of the central government. In addition, people from different states have been demanding the use of the word union in a similar way.
Many in Kerala, Punjab, West Bengal and Karnataka have started making similar demands. They also demand that their state governments call it Union in response to the word central. This debate is becoming viral on social media as well.
The debate over Union vs central has arisen in other states as the news has been published nationally by various media. As a result, a situation has now arisen where other states that speak of state autonomy use the same term. In general, Tamil Nadu has always been the forerunner of other states in state rights, and this time Tamil Nadu has started a similar debate.
Tamil Nadu Chief Minister MK Stalin has posted on hid twitter page on the same saying, "India is defined in the Constitution as #UnionOfStates. India is made up of states. The federal philosophy is contained in the word #Union. That's why we use - we use - we keep using."