District Collectors will face CBI hereafter for sand trafficking - Madurai High Court warns
Sivaranjani Soundararaj (Author)
Published Date :

Aug 17, 2020 21:22 IST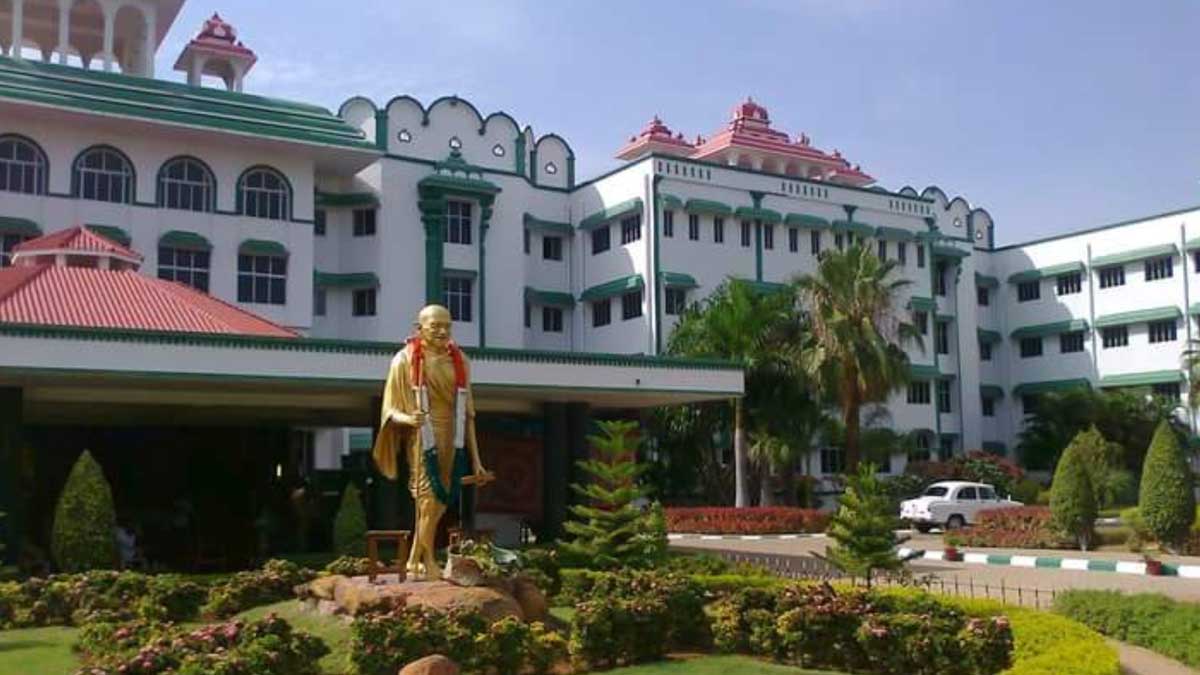 Madurai High Court has ordered the Central Bureau of Investigation to begin the enquiry with District Collectors if sand trafficking continues inside the State.
It is noteworthy that the High Court's Madurai branch has warned the Tamil Nadu government not to test the court's patience in the sand smuggling case.
Meanwhile, blasting into action, the Madurai High court judges issued a warning to the District Collectors and claimed that CBI will come into force for solvation. The warning voice has been encountered mainly due to the hearing of a huge number of sand trafficking and smuggling cases daily.
The Complaint to Sivagangai District Collector in order to stop the loam sand permit near the Manalur excavation centre came into hearing under the bench of Sathyanarayanan and Rajamanickam today.
On this regard, the judges questioned the river sand smuggling near the excavation centre and advised the District collectors to take the necessary action on the sand traffickers or else CBI will do the needful, the panel warned too.
Meanwhile, sand smuggling in the Kollidam river has caught up with an aerial view of the lined-up vehicles to load the river sand. More than 100 lorries queued on the banks of the river.
The trend of acquiring loam sand permit and smuggling river sand continues to roam all over Tamil Nadu and now it is Thirumanur Kollidam river of Ariyalur district.
The public seeks justice for allegedly taking river sand by drilling more than 20 feet inside the Kollidam river. Farmers claim that the living depends on the Kollidam water and the sand trafficking will adversely impact on the living.
However, the inspection is under the District Collectors' authority and failing to investigate sand trafficking will witness high adverse effects from the CBI on the Collectors side as per the Madurai Branch High Court's order.