COVID 19 Update August 18: District Wise Corona Updates In Tamil Nadu
Thangaraja Palaniappan (Author)
Published Date :

Aug 19, 2021 10:23 IST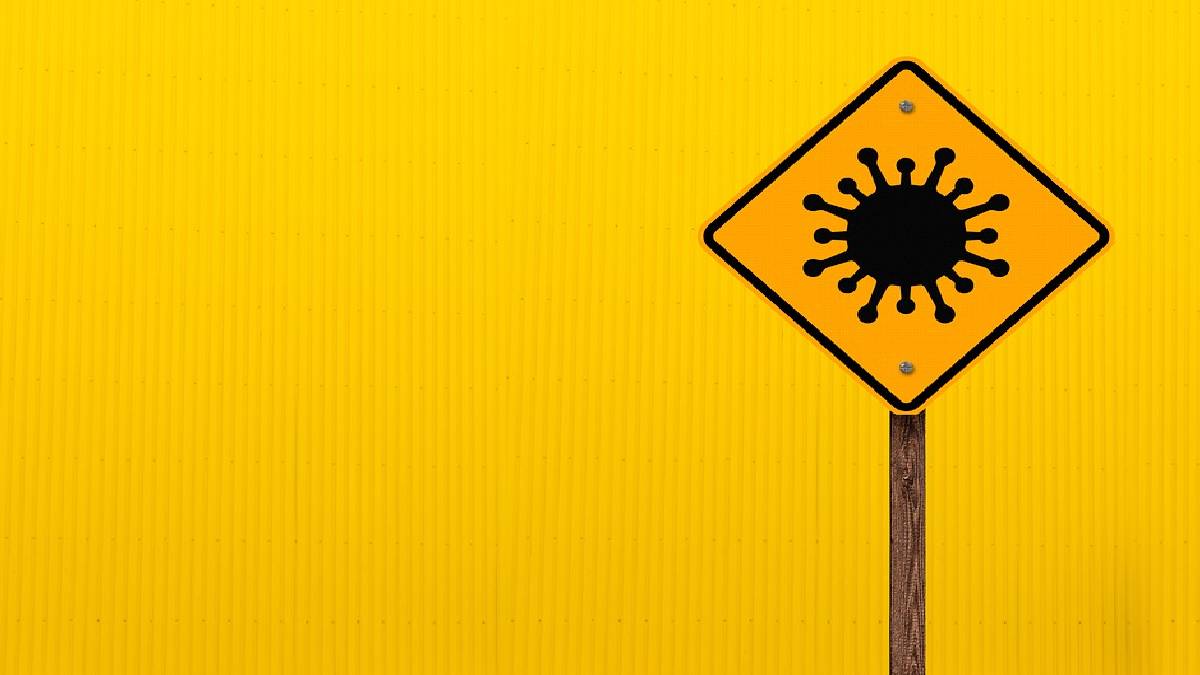 The daily Covid cases in Tamil Nadu is decreasing in recent days. The schools have also been set to reopen from September, and the standard operating procedures had also announced yesterday. The Health Department has released the status of corona cases in Tamil Nadu as of August 18.
1,797 people have been affected by the corona in Tamil Nadu on August 18, whereas 1,908 patients have recovered and been discharged, and 20,083 people are under treatment. The cases have become less comparatively after the lockdown restrictions. The shops are closed after five in the evenings, and it has been followed strictly across the state.
The covid death is also decreased, and as of yesterday, 31 patients died in Coimbatore (5), Chengalpattu (1), Chennai (2), Cuddalore (1), Nagapattinam (3), Madurai (1), Salem (4), Thiruvannamalai 2), Tiruppur (4), Trichy (2), Vellore (1), Thiruvarur (1), Nilgiris (1), Nagapattinam (3) and Villupuram (1). So far, the death toll from corona in Tamil Nadu has risen to 34,610.
A high number of positive cases are found in Coimbatore (210), Chennai (198), Chengalpattu (108), Erode (156), Salem (103), Thanjavur (109). At the same time, 1,908 people recovered from corona, bringing the total number of survivors from the corona to 25,39,540.
The schools are ordered to follow the provided procedures strictly when the school reopened. Schools must have the multivitamin pill, Vitamin C tablets and other Immuno booster tablets for the students. All the teachers and staff must have been vaccinated.
Sanitisation of the whole building must be done, and the schools should provide sanitisers for the children. Social distancing should be maintained, and it is compulsory to wear a mask and to wash hands at regular intervals. Only 50% of the students are allowed in a period.
The covid protocols and the rules are followed strictly, and it is expected that the spread of covid will not blowback as the school management follows the protocols. It is comforting to see the declining cases in Tamil Nadu.