DMK indicted for NEET approval in Tamilnadu by CM Edappadi Palaniswami
Vignesh Subbaian (Author)
Published Date :

Sep 15, 2020 18:28 IST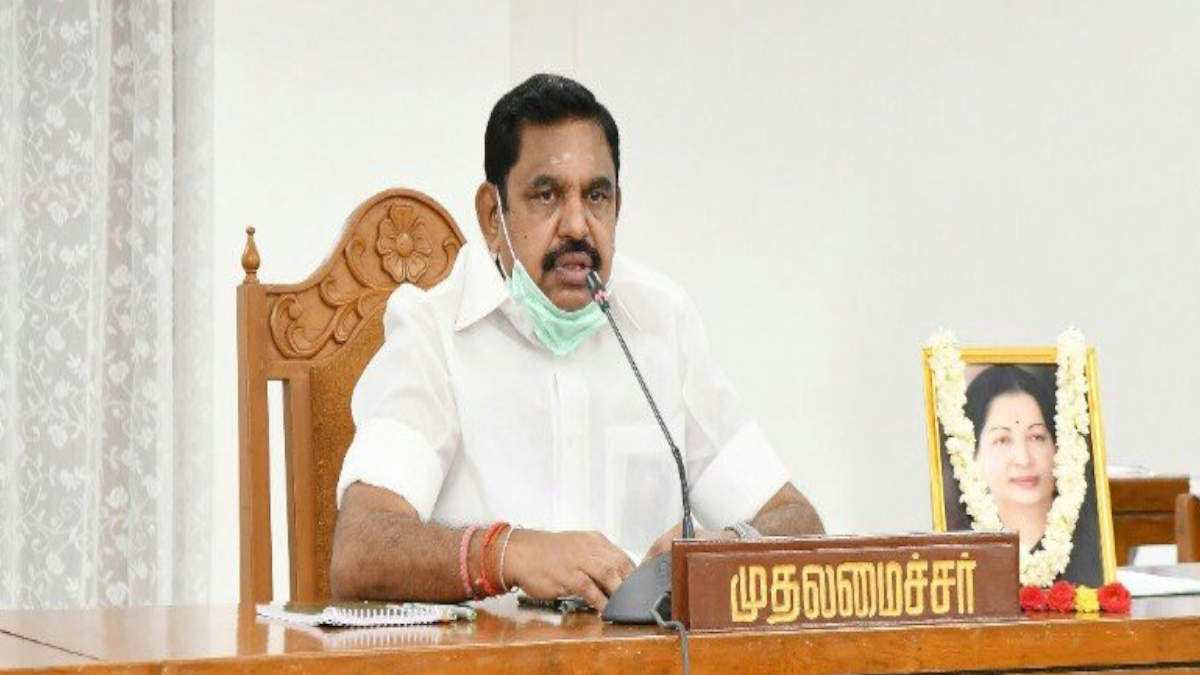 From 2016 every year, when the NEET exams are conducted, it has become a routine that many young students die in Tamil Nadu. There will also be heated arguments between the political parties for a month, and then the issue is forgotten. But this year, with 13 students dying and assembly elections due next year, the issue is hot now.
And today, September 15, on the second day of the Tamil Nadu assembly session, there were heated exchanges between DMK, ADMK, and Congress parties. The chief minister furiously said it is only because of the DMK coalition that NEET came to Tamil Nadu, and it is responsible for the death of the 13 students.
Stalin arguments on NEET in assembly
On the second day of the assembly session today, opposition leader Stalin brought a special mention on the NEET issue and wanted a resolution to be passed against the center for conducting the NEET exams. He said that until Karunanidhi was CM, NEET exams were not conducted. DMK filed a case in the Supreme Court and stopped the conduct of NEET exams. A resolution passed by the approval of all parties in the Tamil Nadu assembly against NEET was sent to the central government and no action against it. Hence the assembly should again pass a resolution against NEET and send it to the center as 13 students have committed suicide.
AIADMK MLA and CM reply to Stalin
AIADMK MLA Inbadurai spoke on the issue and said that when the NEET was first brought in 2010 by the Congress, its coalition partner DMK fully authorized it. He also said that when the AIADMK government filed a case against NEET in Supreme Court, it was the senior advocate Nalini Chidambaram's wife of congress leader Chidambaram who argued in favor of NEET, and the Tamil Nadu case was dismissed. Raising objections to it, the Congress MLAs walked out of the assembly. The CM reiterated the same reasoning of Inbadurai and furiously said, "DMK is responsible for NEET".
Experts confirm that NEET exams were not conducted until both Karunanidhi and Jayalalitha were chief ministers. Only in 2016, after Jayalalitha's demise, NEET exams started in Tamil Nadu, and students' continuous suicides are occurring every year. And the worst part is not many Tamil Nadu students could become doctors now like before the NEET exam.