Door Should Not Be Locked, New Rules For Spa, Salon And Massage Centre
Sophia Loren (Author)
Published Date :

Jun 01, 2022 12:37 IST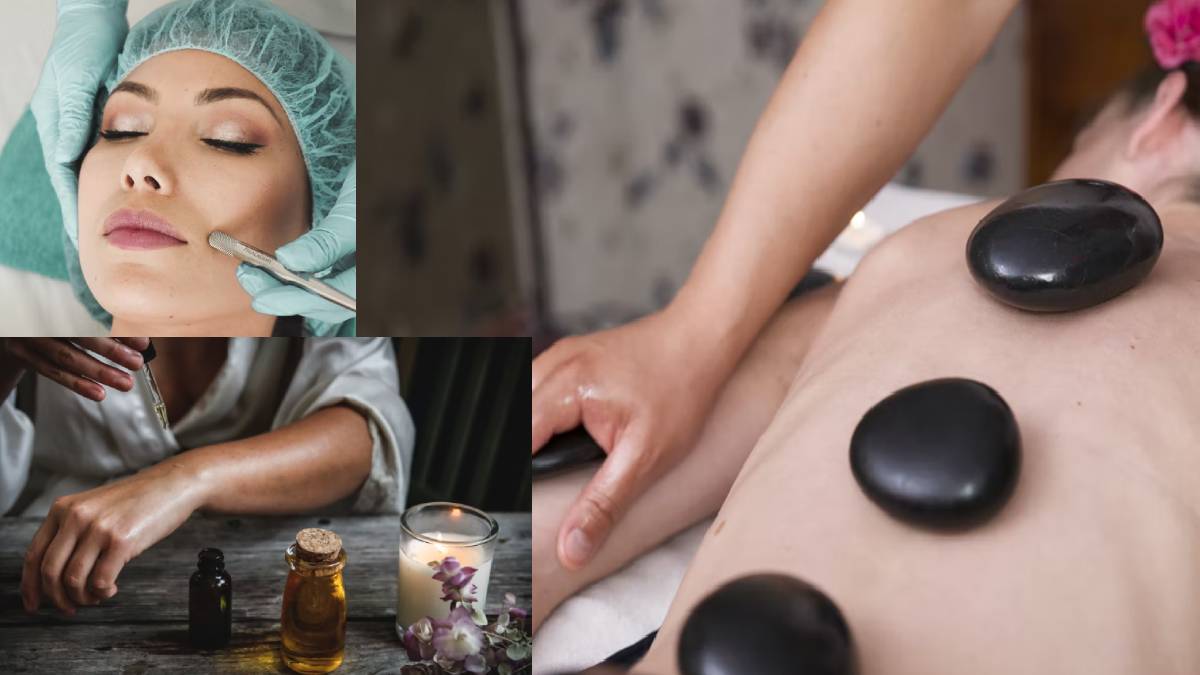 Spa, massage centres and beauty salons continue to operate in areas of the corporation without proper permission and in violation of the rules. At the same time, action is being taken against beauty salons that violate the rules.
Following these complaints, the Chennai police regularly check and take action against spas and massage centres that violate the rules. Controversy has arisen from time to time that spas, massage centres and beauty salons are operating in the areas under the jurisdiction of the Chennai Corporation without proper permission. There were also complaints of prostitution in the name of massage centres in some places.
In this situation, the Metropolitan Corporation of Chennai has developed new rules for obtaining business licenses for spas, massage centres and beauty salons.
New rules have been developed on behalf of the corporation that spas, massage centres and beauty salons must comply with 21 conditions and 27 guidelines to obtain a business license.
These were passed decisively at the Corporation Council meeting and approved based on this. According to the rules, a single-window system will be approved by a committee comprising the Chennai Corporation, the Fire Department, the Transport Department and the Pollution Control Board.
The rules system includes, that massage centres should not operate with the doors locked. Exterior doors should remain open during massage centres and beauty salons.
Do not run beyond the allowed time. The new rules introduced by the corporation stipulate that customers must have a separate attendance record.
Also, under no circumstances should sex-related services be provided. Police and corporation officials will investigate based on the complaint. Strict action will be taken if sexual services are found to be provided. If there are any complaints, the police and the corporation officials will investigate.
A 'CCTV' surveillance camera should be installed inside and at the entrance. Rules have been added that the service should not be provided to those infected. After serving someone, the employee should wash their hands with soap. Only then they should provide service to the next person.
Similarly, after servicing one person, the equipment used should be cleaned properly before serving the next. Do not use cosmetics that may cause side effects. The person applying for the license is also advised to have completed the relevant course.