Dr Sharmika Controversy: Order To Submit Written Explanation By Feb 10
Sophia Loren (Author)
Published Date :

Jan 25, 2023 10:00 IST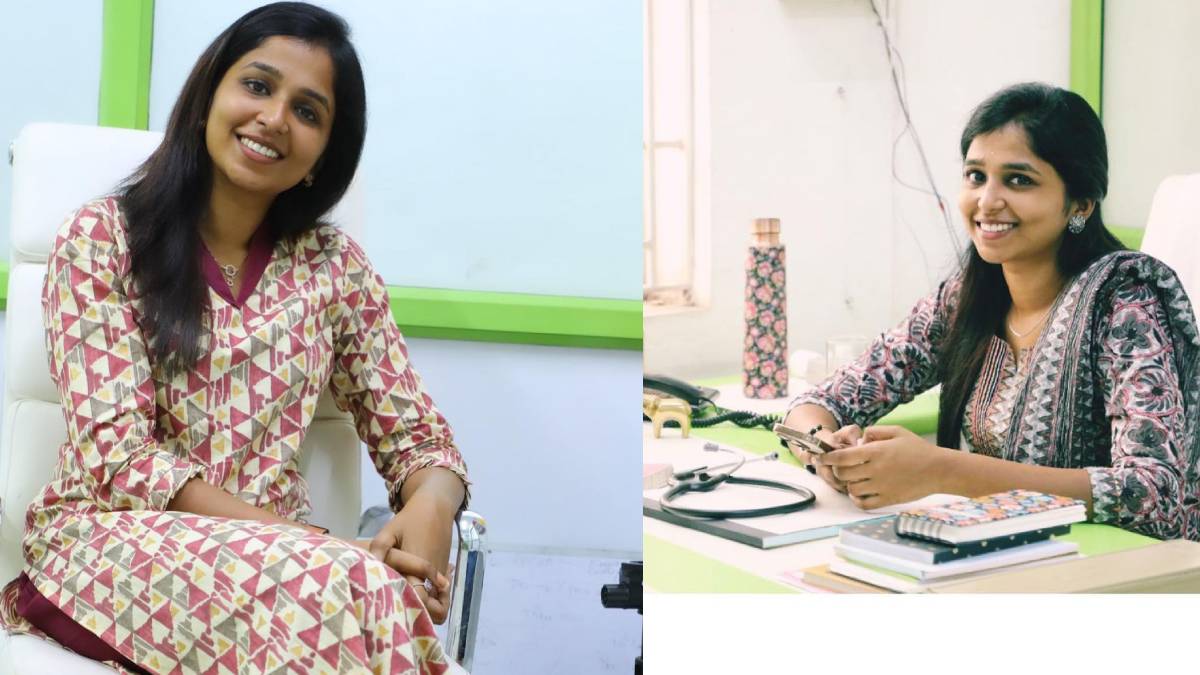 Siddha Medical Director Ganesan has said that Dr Sharmika, who was present at the Indian Medical Council hearing regarding the issue of disclosing medical notes controversially, has been asked to give a written explanation by February 10.
A complaint was filed against Dr Sharmika, who was talking about things that were not in the medical record. Based on this, the Department of Indian Medicine and Homeopathy issued a notice to her seeking an explanation. According to this, Dr Sharmika appeared before the Medical Council of India at the director's office in Arumbakkam Siddha Medical College yesterday.
Siddha Medical Director Ganesan met the media after the hearing. He then said: "Sharmika appeared for a hearing today after accepting the summons of Siddha Medical Council. Several people have filed complaints against her. Copies of those complaints have been given to Sharmika.
He said that after reading all these complaints, she would give her explanation in writing. We have said that the explanations should be given by February 10. Based on that explanation, final action will be taken as per the recommendation of the expert panel," he said.
Earlier, Siddha doctor Sharmika from Chennai used to share Siddha medicine tips on social media. Some of her recent comments have sparked controversy. Especially, if you eat one 'Globe Jamun', you will gain three kilos. It is worth recalling that these caused controversy.