E Registration Is Needed Not The E pass Between TN Districts
Sophia Loren (Author)
Published Date :

May 15, 2021 11:42 IST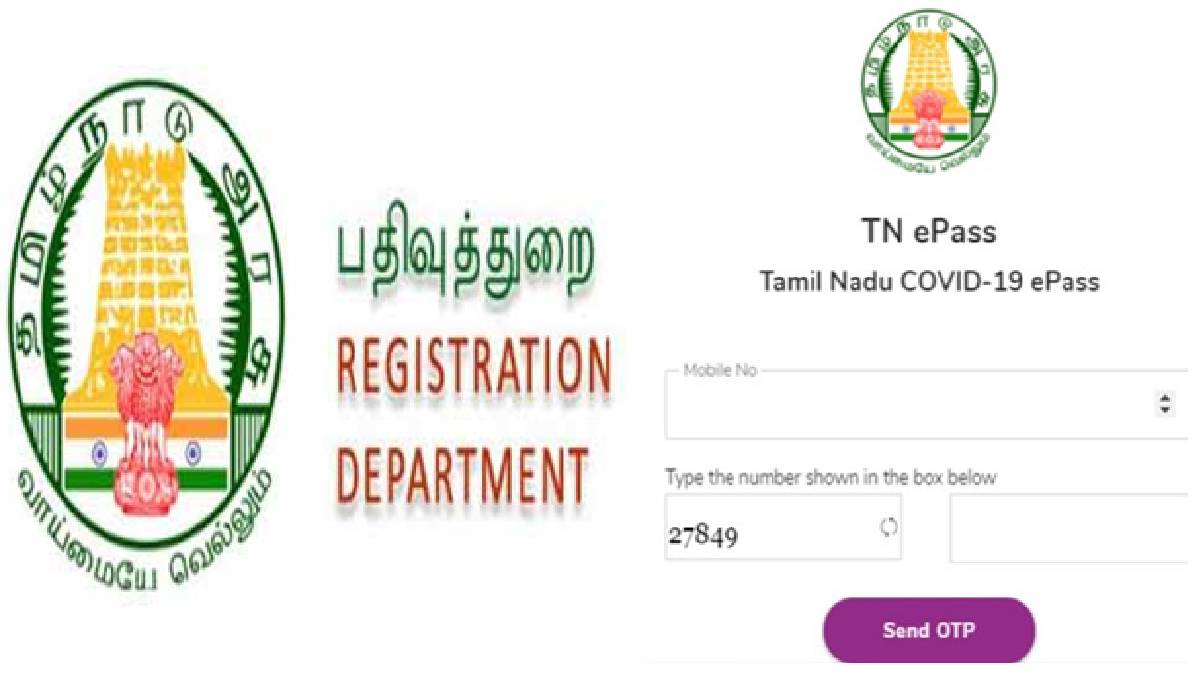 The Government of Tamil Nadu has stated that e-registration must be required to travel between districts in Tamil Nadu for essential work and emergency purposes.
Tamil Nadu Government practices an e-pass system compulsory for persons coming from other states, districts, and countries within Tamil Nadu. In this situation, the lockdown rules have been tightened in Tamil Nadu due to the lodging of high fresh cases.
Lockdown rules are being intensified from Saturday morning. The grocery shops, meat stalls, and fish markets are permitted to open from morning 6 am to 10 am. Tea stalls are not allowed to open, and the pavement shows are strictly not allowed.
The Tamil Nadu Government has been ordered that e-registration is required to travel within the districts of Tamil Nadu from May 17 onwards. The government has stated that an e-pass is not required, but e-registration is needed.
The government stated to register the E- registration from https://eregister.tnega.org/ and to have proof of registration during travel between districts. By having the proof, the public can travel without any disturbances for emergency needs.
The Government of Tamil Nadu has stated in its explanation that they are informed that they can travel without any hindrance by keeping the proof of e-registration. E-pass availability is usually 2-3 days late. This is a problem for those who make emergency trips between districts.
It is also a problem for those who travel on essential journeys such as marriage and death. Due to this, instead of e-pass, public can opt for can e-registration and travel only by showing the proof provided for it.
At the same time, it is a note not to travel unnecessarily since the positive Covid cases are increasing fiercely across the state. In the last 24 hours, 31,892 new cases are registered in Tamil Nadu, and 20,037 patients are recovered and discharged.
The new cases are highly found at Chennai (6538), Chengalpattu (2225), Madurai (1250), Thiruvallur (1410), Trichy (1224). Kanyakumari (1025). and Coimbatore (3197).