Embal village Seven-year-old girl raped and killed in Aranthangi, Tamil Nadu
Vignesh Subbaian (Author)
Published Date :

Jul 02, 2020 10:13 IST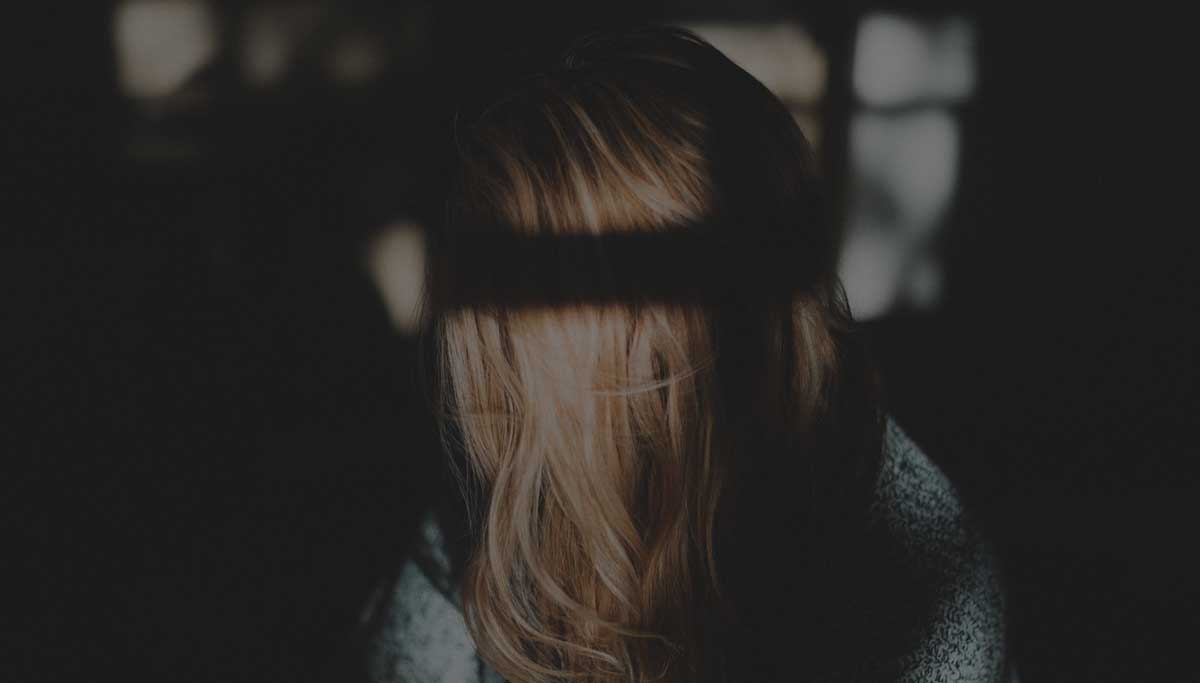 Seven-year-old girl raped and killed in Aranthangi: Even in these worst times of the corona crisis, crimes continue in Tamil Nadu. Yesterday, July 1, blood-covered body of a seven years old girl was found in a dry pool in Embal village in Aranthangi town in Pudukottai district. Embal police have now arrested a 27-year oldperson who is a neighbor to the girl's home in Embal. Doctors of the Pudukkottai Government hospital have confirmed the sexual assault on the young girl. The incident has caused tension in the Embal village and Aranthangi town.
Psychos rape and kill young girls for their evil pleasures: The raping and killing of young girls continue unabated globally, irrespective of strict laws, and punishments for them. And mostly these psychos are the ones who are close to the young girls' families. Utilizing the faith of these small innocent girls, they want to satisfy their evil pleasures and even sometimes go to the extent of raping and killing them. The latest proof is the killing of the seven-year-old girl in Embal village in Pudukottai District.
What happened in Embal village? Seven years old daughter of Nagooran and Selvi went missing from 4 PM on June 30. After searching until late in the evening, Nagooran filed a complaint in the Embal police station of his lost girl. Yesterday July 1 evening, police got information about a dead young girl with blood injuries all over the body in a dry pool near Nagooran's house.
They took the body to the Pudukkottai government hospital, and the doctors confirmed the sexual harassment before killing her. After the investigation, the police has arrested a 27-year-old man who is a neighbor of the Nagooran family. He is arrested on suspicion as he did not answer the police questions correctly, and further investigation is on.
The police may get proof of the psycho killer and may put him behind bars. But who can console the mother of the girl, who is uncontrollably sobbing at the loss of her lovely young girl?