COVID-19 Treatment Suspended in Coimbatore Sri Lakshmi Hospital
Sakthi Venkat (Author)
Published Date :

Sep 29, 2020 18:49 IST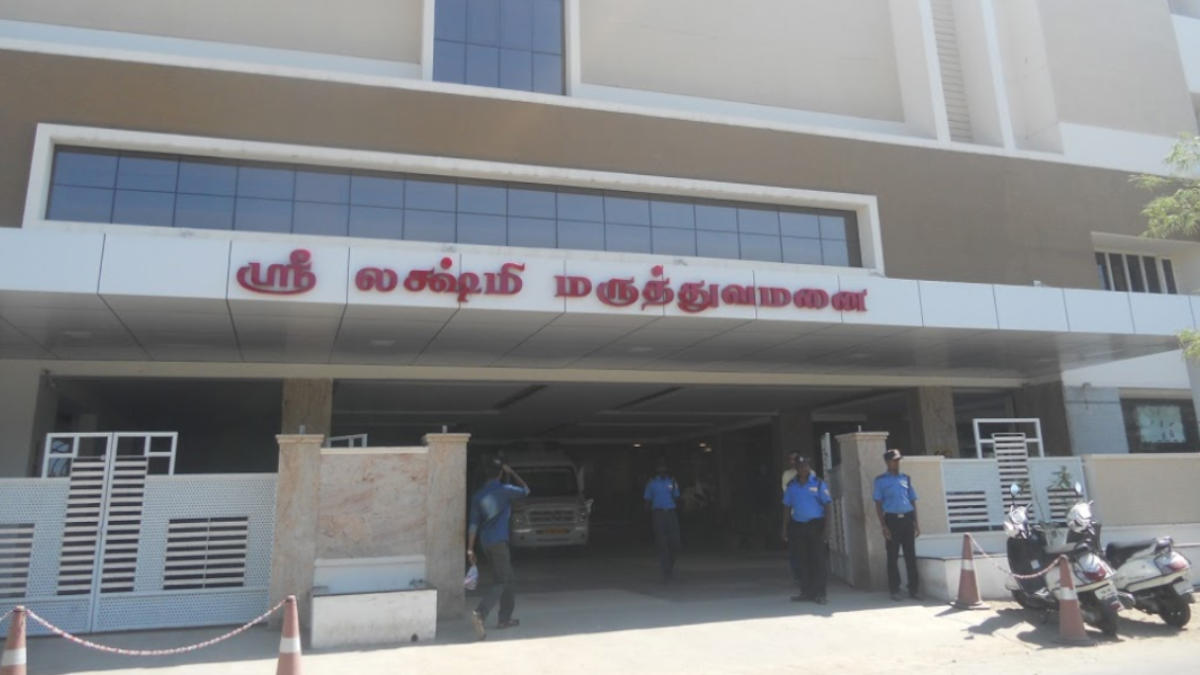 Using people's fear over the COVID, many private Hospitals are charging ruthlessly on treatments. Medicine became a business than a lifeguard service. Today Lakshmi private hospital in Thudiyalur had received notice from the health department, and the license was canceled.
Other than Government hospitals, more than 25 private hospitals had permitted to treat corona in Coimbatore. In this situation, patients and their kins complained about Sri Lakshmi hospital, Thudiyalur for imposing extra for corona treatment. They demand 40 thousand for a day, excluding food.
Also, people accused their service because they don't have enough facilities or medical staff to treat COVID patients. they charge 40 to 80 thousand for a room alone. And they received 3 lakhs for a patient who died after 4 days of treatment. They impose people to sign a form which contains the details about the charges before admitting the patients.
People have complained to the health department that they are being charged more than the government-mandated fee. Also, the hospital provides unhygienic foods for patients. they only recruited a single nurse for 70 patients.
Based on the complaint, the Coimbatore collector visited the hospital and inquired about the fees and facilities. However, they have not given proper answers to the queries their license to treat COVID was revoked from the hospital. Till now, four private hospital's license was revoked for charging extra fees in Coimbatore.