Former AIADMK Minister Rajendra Balaji Arrested In Karnataka
Vignesh Subbaian (Author)
Published Date :

Jan 05, 2022 15:11 IST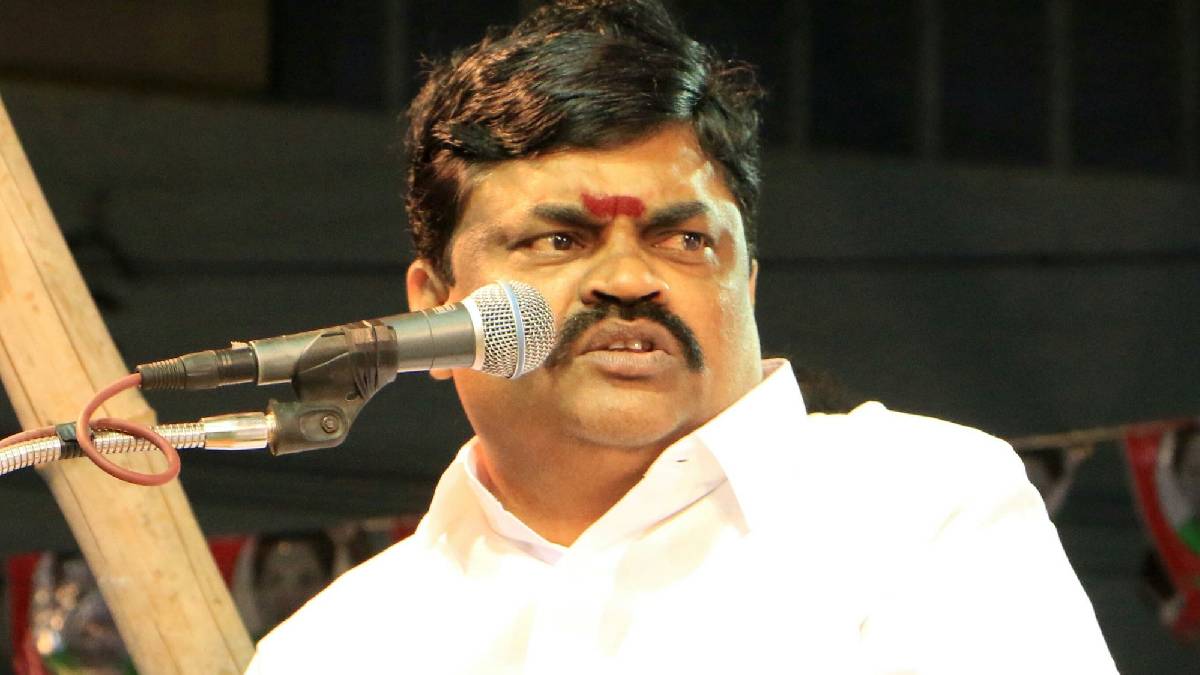 Former AIADMK minister Rajendra Balaji, who was in hiding in a money laundering case, was arrested by the personal police in Hassan area of ​​Karnataka.
Rajendra Balaji filed a petition in the Chennai High Court seeking bail before the police could arrest him in the case. The High Court dismissed the petition on December 17. Following this, the police rushed to arrest Rajendra Balaji.
The police have arrested Rajendra Balaji in Hassan district of Karnataka after being wanted for three weeks. Eight special forces were formed to arrest him. His bank account has already been disabled and issued a look-out notice.
Six special forces were formed under the leadership of Virudhunagar District Crime Branch Inspector Ganesh Das. Later, two additional forces were formed. The cybercrime police were constantly monitoring the cell phone numbers of about 600 people, including Rajendra Balaji's relatives, close associates and frequent contacts. Several special forces were set up to arrest Rajendra Balaji. The search had gone on for more than 20 days in states including Karnataka and Kerala.
Meanwhile, Rajendra Balaji, who was travelling in a car on the road in Bangalore, Hassan area of ​​Karnataka, was rounded up by the personal police. Rajendra Balaji is currently under arrest by the personal police in Karnataka.
Although he was arrested in Karnataka, he has not been there for a long time. He has alternately stayed in more than six places. He was finally found hiding in Tirupattur. But he was not found when searched there. The phone numbers of his relatives were checked by the cybercrime police.