Who is behind the four crore worth properties bought selling Gutka in Cuddalore?
Vignesh Subbaian (Author)
Published Date :

Aug 17, 2020 18:57 IST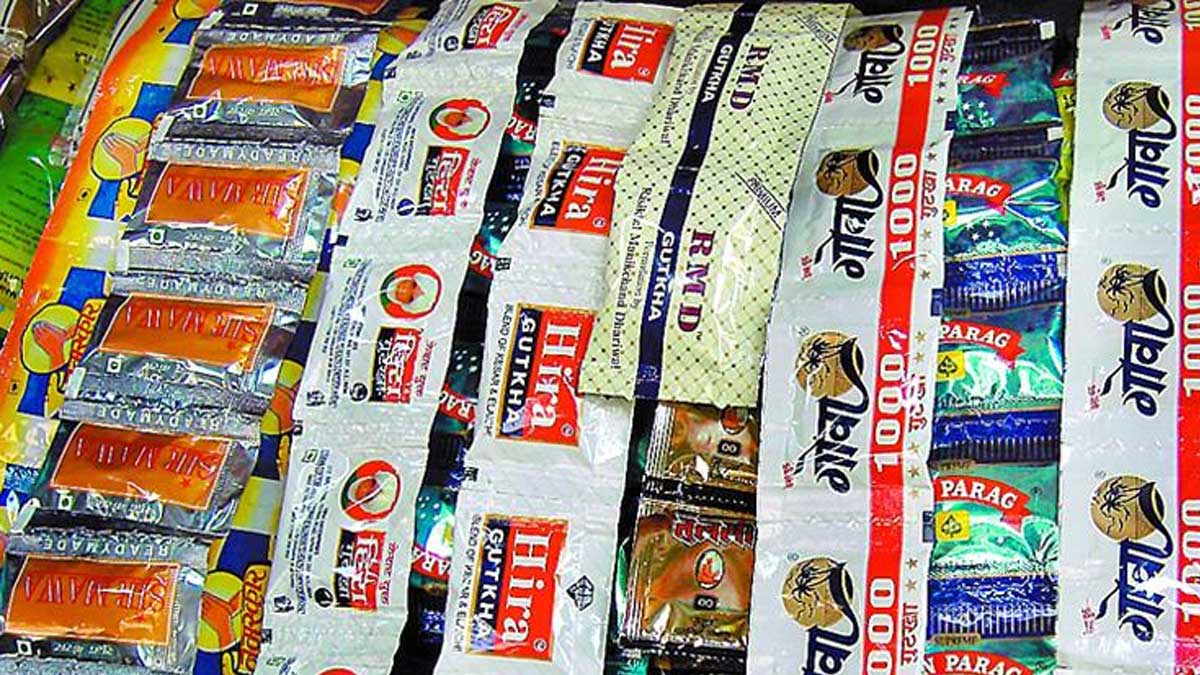 Cuddalore DSP Pandi seized Rs. 1.5 crore worth eight tons of gutka from a locked house in K N Petta in Cuddalore. Upon investigation, the gutka belonged to one Bharathi who worked in a grocery store and only recently opened a general store.
On searching his house, a huge amount of cash, 100 sovereigns of gold, and only four crores worth of properties were found by the police. All the four crores worth of properties were bought only during the four months of the worst corona crisis. Now the big question is who is behind Bharathi?
Tons of gutka seized in Cuddalore K N Pettai
On a tip-off of the huge amount of gutka in a locked house, Cuddalore DSP Pandi breaking upon the house found eight tons of gutka. Its market value is 1.5 crores, and when sold in the black market at higher rates can be valued at Rs. 4 crore. Cuddalore SP Sree Abhinav immediately formed two teams that found one Bharathi to be the main accused.
Upon searching the house of Bharathi, the police were astonished to find documents of properties that were bought in the last four months worth more than four cores. Also, there were more than 100 sovereigns of gold and a huge amount of cash. All were returned to Bharathi's wife, and cases under three sections were only filed against them now.
Along with Bharathi, six more are arrested. The three sections were related only to storing banned gutka products and poisonous substances. The police are referring the case to the Income Tax department for further inquiry. The gutkha has been given to the Food Safety Department who are sending samples of it to a lab in Coimbatore to check its toxic content.
Gutka and Tamil Nadu
In 2013, the Tamil Nadu government banned gutka and pan sales, storage, distribution, and use. On July 8, 2017, income tax authorities raided offices and godowns of many gutkha manufacturers in Tamil Nadu, who did not pay tax of Rs. 250 crores. There they found diaries with the names of many people whom the gutkha manufacturers paid a commission.
The Hindu and Times Now accessed the documents and found Rs. Forty crores paid to a minister and several police officials. On a complaint by the DMK leader Stalin, CBI raided 40 locations in Tamil Nadu iu 2018, and the matter is still pending for prosecution for the past more than two years.
With Bharathi, a young worker in Cuddalore grocery store is storing four crores worth of Gutkha, buying four crores worth of properties in the last four months, and having 100 sovereigns of gold and huge cash in his house.
He will get bail in the cases of storing gutkha soon and all the seized gold, documents are handed back already to his wife. Now the big question is who is behind Bharathi?