Tamil Nadu COVID Update: Fresh Cases And Lockdown Details
Sophia Loren (Author)
Published Date :

May 05, 2021 10:42 IST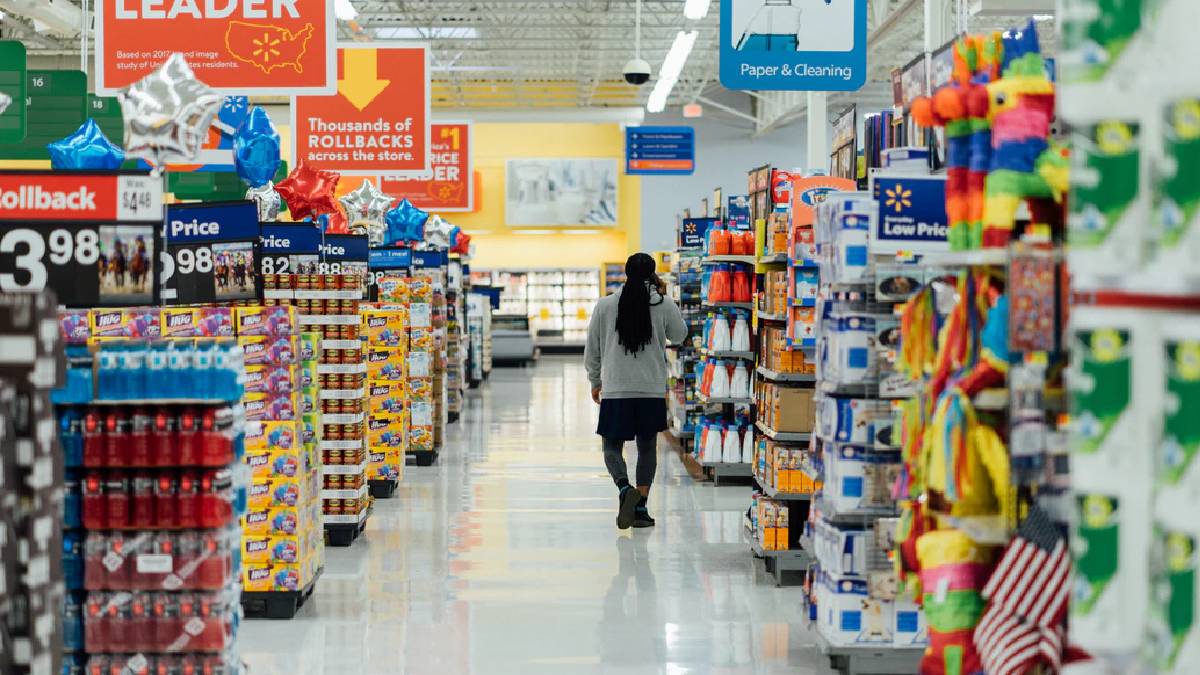 Tamil Nadu is battling with COVID 19 with the increasing number of fresh cases exceeding 20000 in recent days. According to the health report, the state lodged 21,228 new positive cases in the last 24 hours.
High positive cases are lodged in Chennai (6228), Chengalpattu (1608), Salem (747), Ranipet (624), Coimbatore (1509), and Thiruvallur (1152). It feels relaxed to note the increasing counts of patients discharging after recovery.
The death rates are in account of 144 in the state. Eleven patients died in the Chengalpattu due to oxygen shortages, and this incident created chaos between the doctors ad the patient's relatives. The district collector is heading further to know the reason behind the death of the patients.
The vaccination process is in progress, and the shortage of vaccines is getting less in the state. Two lakhs of COVISHIELD and 75,000 Covaxin has been sent to Tamil Nadu from Mumbai yesterday.
As already said, Covishield is given for the first dose, and Covaxin is provided only for the second dose. When a sufficient amount of Vaccines are imported, the vaccination will get accelerated in all the vaccination areas.
The are many complaints lodging against the private hospitals where the cost of treatment is exceeding two lakhs. It is sad to see where the patient's relatives are forced to sign the documents to settle the amount in order to get the dead body.
Besides this, the state is yet to go through the lockdown of 14 days from May 6. The restrictions might tighten the people's daily lives, but still, it is with a hope that the fresh cases count might get reduced.
The curfew begins from morning 4 am April 60, 2021, to May 20, 2021. Private offices are allowed to function with a maximum of 50%, Taxis, metro trains, and the government/private buses are permitted with 50% od passengers.
Air-conditioned markets and stores, theatres, malls will remain shut. Provision/grocery shops will be open till 12 noon, whereas milk supplies and medical closed will remain unclosed.
Tea stalls can function till 12.noon, but seating is not allowed. Only takeaway service will be allowed in restaurants and hotels. Meath stalls and the fish market will serve only during weekdays between 6 am to 12 pm.
Only 20 members are permitted in the funeral and for rituals. No social, political, sports, education, and cultural events will be conducted in indoor auditoriums and outdoors.
Beauty Parlours and Spas have already been prohibited in corporations and municipalities, and now they have extended to rural areas as well. These restrictions will be processed from tomorrow across the state.