COVID 19 Updates : Tamil Nadu New COVID Positive cases
Sophia Loren (Author)
Published Date :

Apr 22, 2021 11:40 IST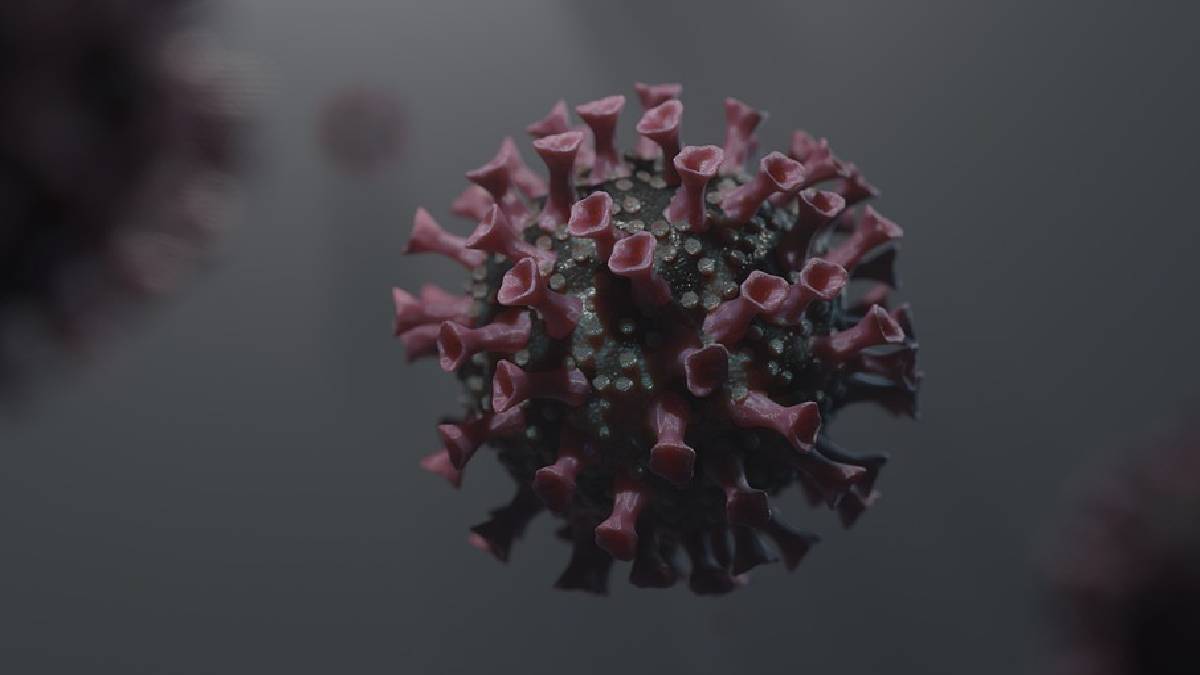 COVID positive cases are banging the walls of India by increasing the cases every day. The second wave is more thundering than the first with a wide range of spread. The shortage of beds and oxygen made patients and the public panic and tremble.
Maharashtra is in the hit of COVID cases with the maximum count of patients. The spread is swift, and the count of new positive cases is still getting high even after the complete lockdown.
Patients are getting suffocated in hospitals with no beds and oxygen. The recent incident in Nashik hospital almost disturbed the small layer of peace that the patients had.
The leakage of oxygen took the lives of 22 patients in Maharashtra. The families are drooping under the sheets of tears by seeing their dear ones struggling with COVID 19.
On Wednesday, the new cases reported 3,14,835 new positive cases in India. The count was about to touch three lakhs on Tuesday, but it crossed the count on Wednesday.
The High court burst out with the statement,'"We don't care, beg, borrow, steal or requisition new plants if you want," judges said to the centers to fulfill the shortages.
The highly COVID-affected states are Maharashtra, Kerala, Tamil Nadu, Karnataka, and Andhra Pradesh. The imposing of night curfew hasn't made any new changes. The Goa government has also decided to impose a complete lockdown till April 30.
Status of Fresh Cases in Tamil Nadu on 21, April 2021
The positive cases climbed to the number of 11,681 in the last 24 hours in Tamil Nadu. The death count is 53 in Chennai (18), Chengalpattu (5), Ariyalur (2), Cuddalore (3), Coimbatore (1), Kancheepuram (6), Kanyakumari (4), Krishnagiri (1), Nagapattinam (1), Namakkal (1), Salem (2), Tenkasi (1), Theni (1), Vellore (3), Thirunelveli (1), Trichy (1).
And the new cases with high digits are lodged in Chengalpattu (947), Chennai (3750), Coimbatore (715), Erode (284), Madurai (462), Salem (401), Thiruvallur (529), Thirunelveli (426), Trichy (357), Vellore (286).
These counts must be considered as the digit in Chennai gives space to the second wave in Tamil Nadu. It is better to follow the guidelines of the government by wearing masks and by maintaining social distancing.