Girl Child Infanticide in Tamil Nadu
Vignesh Subbaian (Author)
Published Date :

Mar 06, 2020 22:02 IST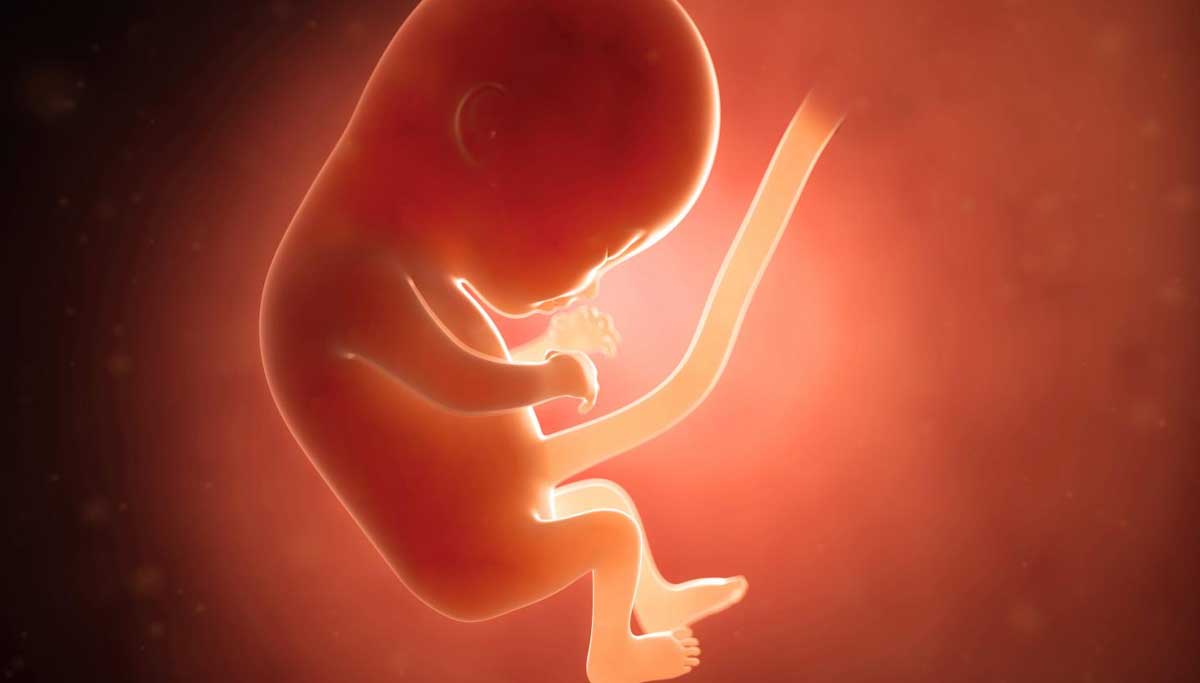 MK Stalin expressed his grief of hearing of the killing of the second girl child by her parents. It is a response to a report in a private channel of a second girl child killed near Madurai. He also criticized the AIADMK government, not only for namesake celebrate girl's safety day but to stop such girl child infanticide in the future.
M K Stalin, the opposition leader and president of the DMK party, has been criticizing the AIADMK government on many issues. With 2021 assembly elections round the corner, more such criticisms and counter criticisms will start doing the rounds in the media.
But what a private channel reported recently is heartbreaking. Near Madurai, parents have killed and buried their second girl child, who was only 30 days old. They had given Kallipal to this child for the simple reason that she was born as a female. Now the parents and the grandfather of the dead girl are in prison.
The horrible and gruesome incident occurred in Tirumangalam in Madurai. Police on receiving information about a young girl child been killed and buried took swift action on it. The Chekkavoorani police went to the Pullaneri village and inquired Vairamurugan and Sowmya couple.
The police found that they already had a female child of two and a half years old. On January 31, Sowmya again gave birth to another girl child in Chellampatti primary health care center.
The parents on having one girl child already, and now the second was also a girl, decided to kill the girl child. On March 2, these two along with Vairamurugan's father Singathevar had given Kallipal and killed the child. They also buried her near their home and continued their regular work.
On investigation by the police, all three accepted of committing the heinous crime. Hence on orders of Usilampatti, Tahsildar Senthamarai and DSP Raja, the baby was unearthed from the buried place and conducted the postmortem, and confirmed that the cause of death is due to Kallipal. Now all three are in prison. But who is taking care of that first girl child of two and half years is not known.
Quoting this gruesome incident today, Stalin tweeted that the increasing girl infanticide is causing a lot of pain. All those who are responsible for it should be brought to justice. And he asked the government to take essential steps to stop such heinous crime in the future.