TN DGP Sylendra Babu: Given Petition Will Be Answered Within 30 Days
Vijayan Sankar (Author)
Published Date :

Jun 30, 2021 14:44 IST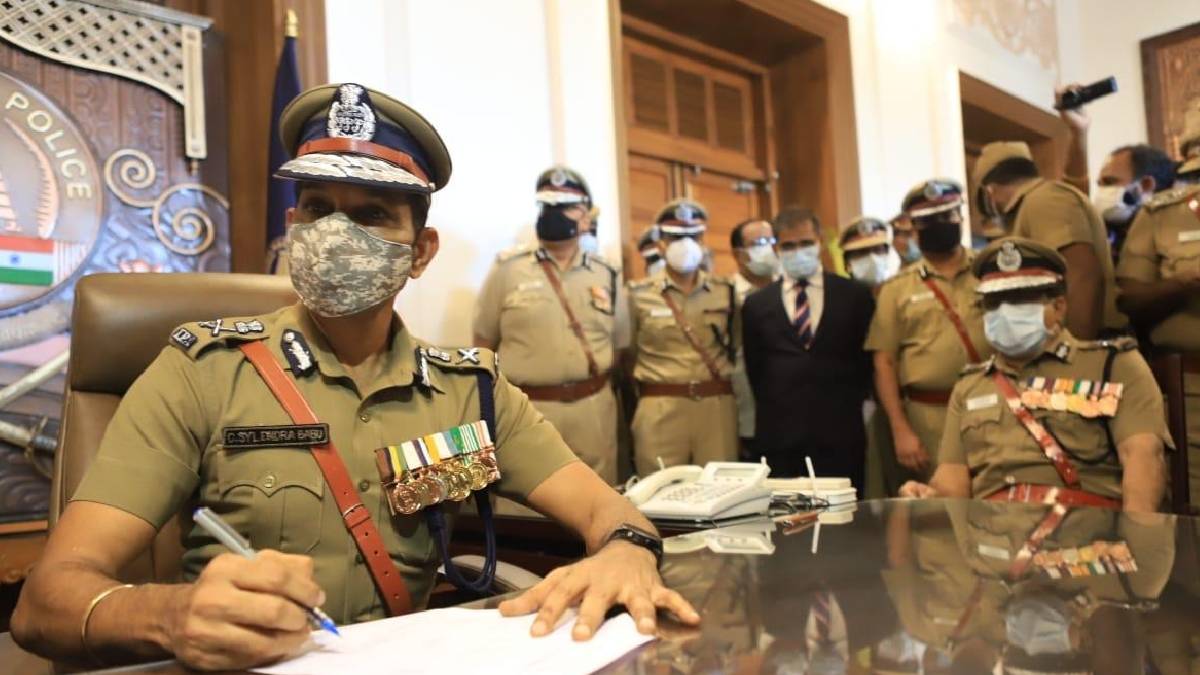 The Government of Tamil Nadu yesterday officially announced the appointment of Silenthrababu IPS as the 30th Law and Order DGP of the Tamil Nadu Police. Following the retirement of the present DGP Tripathi, Sylendra Babu IPS were appointed as the DGP of law and order today.
Later, Sylendra Babu told reporters that steps would be taken to prevent crime in Tamil Nadu. He said that he is glad to be appointed as DGP and thanked Chief Minister Stalin.
He continues by saying, serving as the Chief of Tamil Nadu Police is a rare opportunity. Police will provide training to the public on how to behave humanely. The maritime borders of Tamil Nadu were protected from the intrusion of foreigners. He took action to prevent Sri Lankan Tamils ​​from drowning in the sea en route to Australia by boat.
Police will also be trained to respect human rights. Action will be taken to hear and resolve the grievances of the police. Law - Priority will be given to maintain order and preventing crime.
Sylendra Babu was born on June 5, 1962, in Kuzhithurai, Kanyakumari district and educated at Vilavancode Government High School, Kanyakumari District. He has been promoted to the rank of Chief of Tamil Nadu Police.
Sylendra Babu was a Tamil Nadu Cadre IPS Officer in 1987. He has completed a BSc in Agriculture, MA in Population Studies, and PhD in Criminology at the University Of Madras. He holds a Master of Business Administration degree in Human Resources. He has also completed a cybercrime research course. Sylendra Babu became an IPS officer at the age of 25.
He started his career as an ASP at Gopichettipalayam and worked as an ASP in Cuddalore, Dindigul, Sivagangai, Kanchipuram and Chengalpattu East districts. He also served as the Deputy Commissioner of Chennai Adyar.
Sylendra Babu is more interested in sports than other activities. Sylendra Babu has a deep interest in cycling, has cycled back to Pondicherry in a single day. Apart from this, he is focused on community-related matters.
Sylendra Babu is also active on social media. He has captured the hearts of many youngsters with his motivational speech and has made many women bold and strong with his inspirational words.
The Chief Minister said that the petitions filed by the public in private would be resolved within 30 days. Sylendra Babu, who was due to retire on 30.6.2022, will be in the post for the next two years as the DGP of Tamil Nadu Law and Order.