Karu Nagarajan NEET Case: Government of Tamil Nadu Responds To BJP
Vignesh Subbaian (Author)
Published Date :

Jul 03, 2021 18:04 IST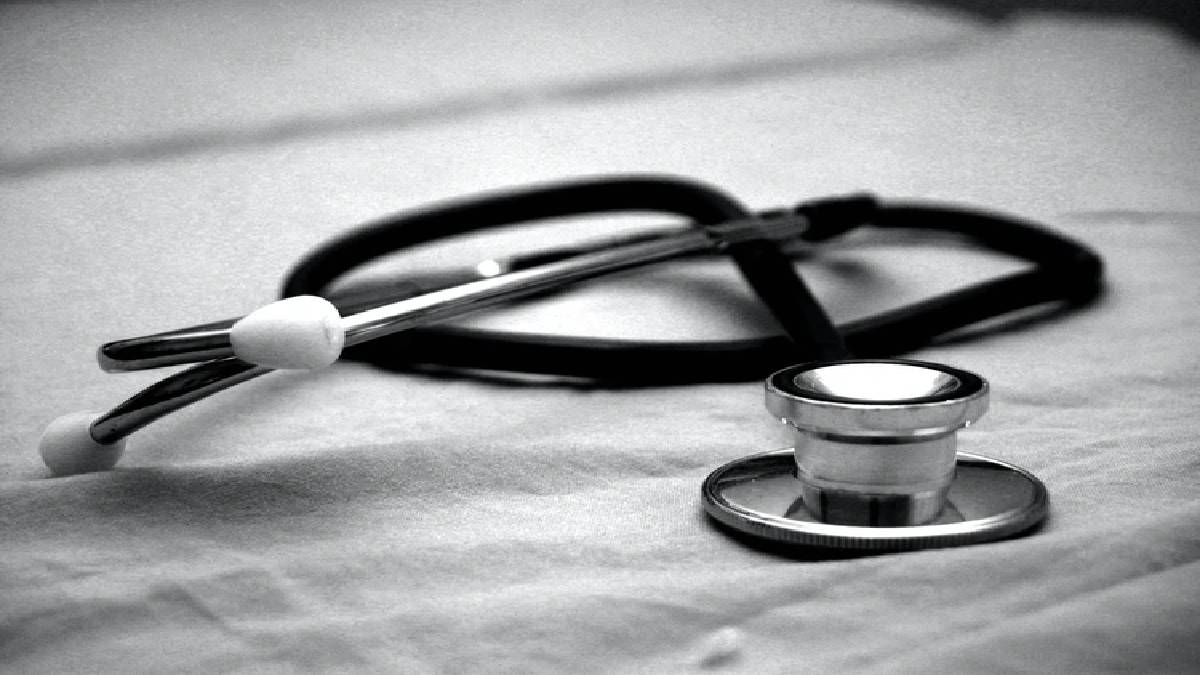 The Tamil Nadu government has filed a reply petition in the Chennai High Court alleging that a BJP leader has filed a case against the NEET examination committee.
He also said that the committee was set up to look into the plight of the Tamil Nadu government, government school students and those who studied in the Tamil medium, alleging that BJP leader Nagarajan had filed a case against Justice AK Rajan's group for suppressing democracy.
It also explained that the panel was not set up to look into the impact of NEET selection in violation of the Supreme Court order. Further, the Government of Tamil Nadu has stated in its reply petition that the case pursued before the filing of the report by the AK Rajan Committee should be dismissed.
Earlier, the BJP had filed a case against the government for setting up a panel of retired judge AK Rajan to look into the implications of the NEET examinations. Tamil Nadu BJP general secretary Karu Nagarajan had filed a petition in the Chennai High Court.
The state government should not politicize this in such a way as to cause confusion among students, which will disturb their stable minds. It was mentioned that internal allocation had been made for public school students to study medicine.
In this case, the judges, who sought an explanation from Attorney General Shanmuga Sundaram, advised the Supreme Court not to allow any decision to affect the Supreme Court's judgment as NEET selection is conducted based on the Supreme Court judgment. For being questioned As it stands, has the panel been set up by the Tamil Nadu government to affect NEET selection?
Responding to this, Attorney General Shanmuga Sundaramsaid that a committee headed by AK Rajan had been set up to look into the implications of the NEET election based on what was announced in the ruling party DMK election manifesto and that the Tamil Nadu government had informed the committee about taking a policy decision.
As said, it is constitutionally impossible to cancel the NEET election under the provisions of the Constitution. Moreover, the AK Rajan Committee has no legislative power except to set up a recommendation on NEET. It is also likely that the Medical Council will set aside its recommendations.
The government needs to be clear about the jurisdiction of the AK Rajan Committee rather than whether it has the power to set it up. The formation of the AK Rajan Committee is a good thing, but whether it will be abolished or not depends on the High Court's decision. The NEET talks are still prolonging with chaos in Tamil Nadu with viewing in different perspectives. The talks are rising from different angles every day.