H3N2 Influenza: 2200 Diagnosed Flu And Quarantined In TamilNadu
Sophia Loren (Author)
Published Date :

Mar 13, 2023 17:05 IST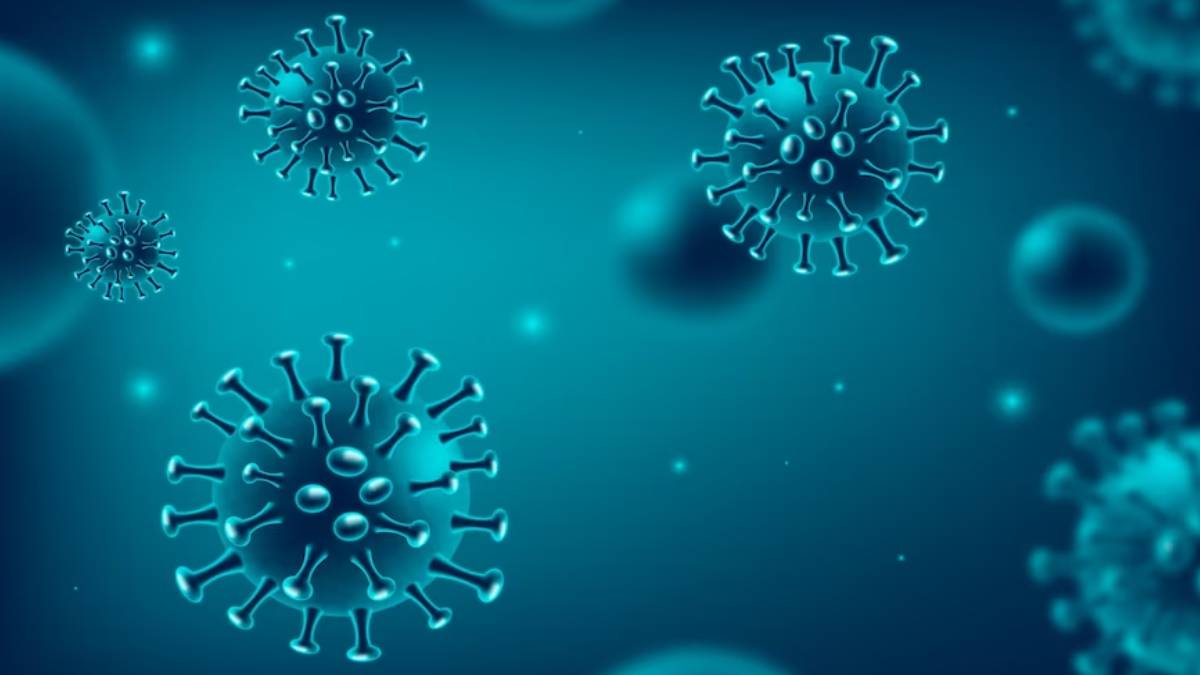 A new type of viral fever is spreading in various country states. The virus is a subtype of the influenza A virus, known as H3N2.
Central and state governments are taking drastic measures to prevent the spread of the H3N2 disease. The state governments are also conducting special medical camps and spreading awareness. As of February, 545 people have been confirmed to be infected with influenza in Tamil Nadu.
In this situation, Public Welfare Minister M. Subramanian said in a press conference in Chenna, "A young man who returned from Goa to Trichy has died due to ill health. The deceased has also been confirmed to be infected with Corona. We have sent the cause of death for investigation as Corona or Influenza.
There is no need for the public to panic about the effects of influenza. Isolation is advised for safety reasons. Wearing a mask and maintaining social distance is better.
Vaccination for blue fever is not currently required. Coronavirus is increasing all over the country. School students across Tamil Nadu will be tested for fever. Public safety protocols should be followed. 2,200 people diagnosed with flu have been quarantined through special flu camps."