Health Minister Vijayabaskar commendable effort to rescue Surjith
Vijayan Sankar (Author)
Published Date :

Oct 27, 2019 15:55 IST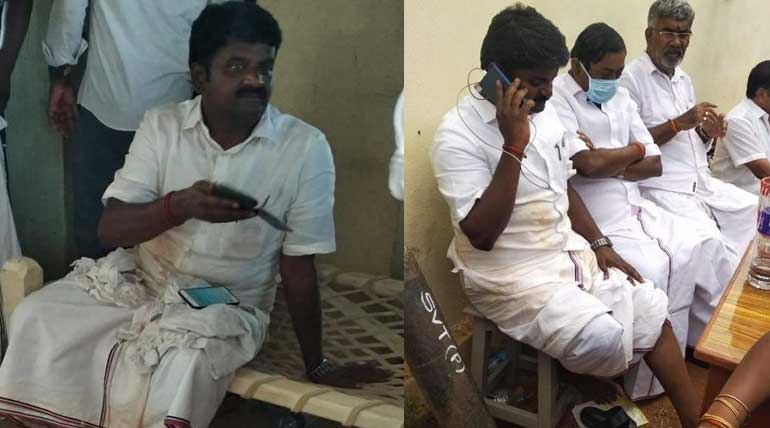 Health Minister Vijayabaskar's commendable effort to rescue Surjith: Nearly for the past three days, health minister Vijayabaskar is on the site where Surjith is now down in the hole. He refuses to leave the spot until seeing Surjit. He coordinates all the ten attempts so far to rescue Surjith.
He now confirms that Surjith is alive as the robotic camera finds the temperature in the hands of Surjith. But he also says that there is no moment from him, and it is because of Surjith may behave fainted in the hole. Vijayabaskar and Vellamandi Natarajan, minister of tourism and MLA from Tiruchy east constituency, are taking all efforts to bring Surjith alive out of the tunnel.
Also, top police officials, Tiruchy collector S.Sivarasu, more than 70 personnel from the National Disaster Rescue personnel, ONGC experts with fire fighting force, and many others are all doing their best to save Surjith.