Tamil Nadu Weather Forecast: Heavy Rains Confirmed to Lash in the Next Four Days
Vijayan Sankar (Author)
Published Date :

Oct 15, 2019 15:35 IST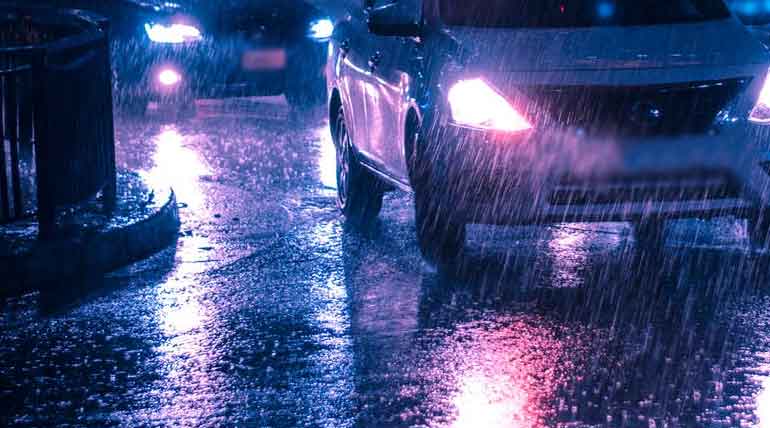 Heavy rains to lash Tamil Nadu in the next four days: Indian weather research center has announced that there will be heavy rains lashing Tamil Nadu for the next four days. Already the Chennai weather center has confirmed that there are favorable factors for the start of North-Eastern monsoon rains in the next few days. Hence Tamil people across Tamil Nadu can expect heavy rains until 18th October.
North-East monsoon in South India: The upcoming north-east monsoon will bring heavy rains not only to Tamil Nadu but also to Telangana, Andhra, and some interior parts of Karnataka also. In Chennai, Tirunelveli, Nagerkovil, Karaikudi, and other places of Tamil Nadu had torrential rains yesterday night.
With the expectations of such heavy rains from national and state weather reports, the Tamil Nadu Government has taken several precautionary steps to curtail any damage to the people.
Tamil Nadu Government's precautionary measures for heavy rains
4,399 places across Tamil Nadu which are prone to be poorly affected by rain and floods have been identified
30,759 disaster patrons all over Tamil Nadu have been selected and out of which 9,162 are women patrons
8,624 patrons for saving livestock like goats, cows have been chosen across Tamil Nadu
The 24-hour disaster control room will start functioning from today
1070 is the emergency number to call the disaster control room for any help across the state
1077 is the toll-free number for all districts to contact the district collectors regarding any rain disasters
TN-Smart is the app will give all the details of the disaster recovery, and relief measures
All telecom communications company operating in Tamil Nadu is advised to have proper backup facilities and to have expert support to deal with any untoward incidents during heavy rains
All district administrations are recommended to identify marriage halls, schools, colleges, and others to make people who are affected by rains and floods to stay
Departments like electricity, health, PWD and highways have to jointly form a forum to help the people in rains and floods
Chief Minister constructed check dam near Mettur is full with water: Chief Minister's sanction of Rs built Perumpanai check dam. Ninety-five lakhs to save the water issues of people in Lakkampatti and Chinnathandampalayam and surrounding areas.
Due to heavy rains now, the check dam is filled with water to the happiness of the farmers. The Chief Minister and the Tamil Nadu Government are ready in full force to face any rain or flood issues due to the upcoming northeast monsoon.