Hindi Theriyathu Poda Trending on Twitter against Hindi Imposition
Sakthi Venkat (Author)
Published Date :

Sep 07, 2020 10:50 IST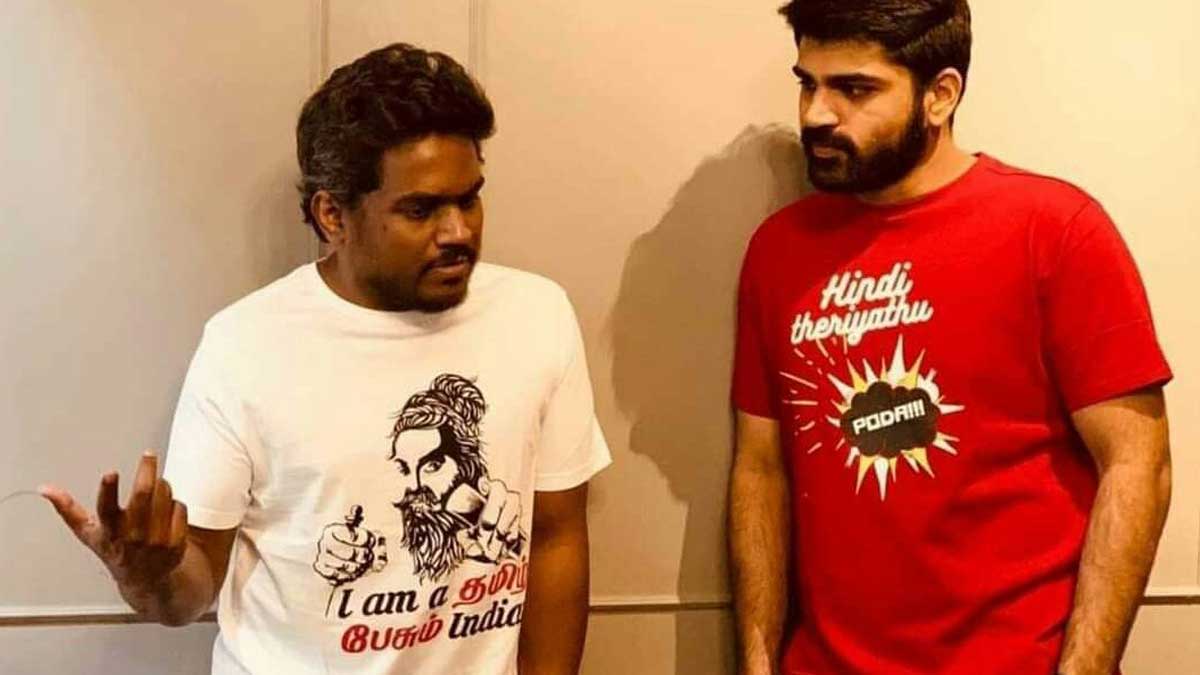 "Hindi theriyathu poda" hashtag has been trending nationally as a powerful Hindi opposition, cine people and the common public trended the hashtag on Twitter yesterday.
Two days before, in an interview, Director Vetrimaran shared a bitter incident that happened in 2011. After screening Aadukalam in the Montreal Film Festival in Canada, on his way back home, he was insulted for not knowing Hindi at the Airport. His fans and cine people were furious to learn about Vetrimaran's incident and trended a new hashtag which went viral yesterday.
Many people shared their views and criticism about Hindi Imposition using this hashtag, which is becoming a trend in India. #HindiTheriyathuPoda had over 1.75 lakh mentions on Twitter till yesterday night.
On Sept 5th Metro Shirish tweeted a picture with Yuvan Sankar Raja. They both wearing customized t-shirts, which says " Hindi theriyathu poda" and "I am a Tamil pesum Indian" fired up the hashtag on twitter. Actor Shanthanu and his wife also shared their picture wearing the same pair of t-shirts supporting the trend.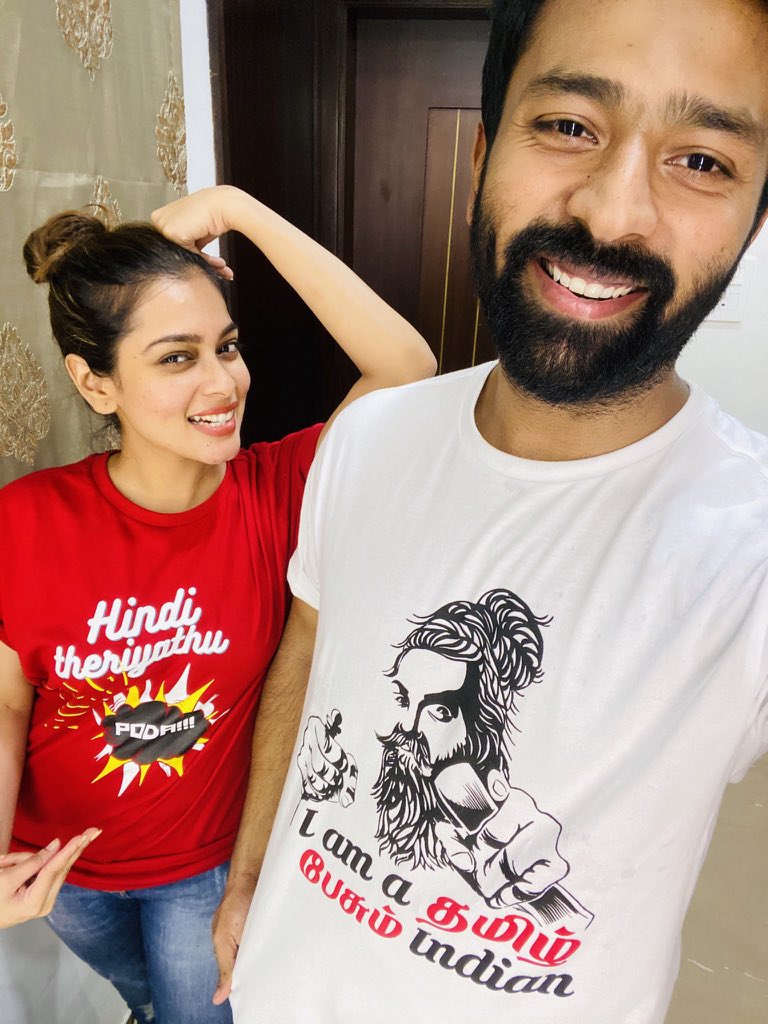 Actually, " I am a Tamil pesum Indian" is a dialogue from Kamal Haasan's 80s film Varumaiyin Niram Sigapu. The Bharatiya Janata Party is rivaling against the hashtag.