IIT-M Fathima Latheef Suicide Case: IIT Professors Summoned To Appear For Trial
Sivaranjani Soundararaj (Author)
Published Date :

Nov 18, 2019 14:33 IST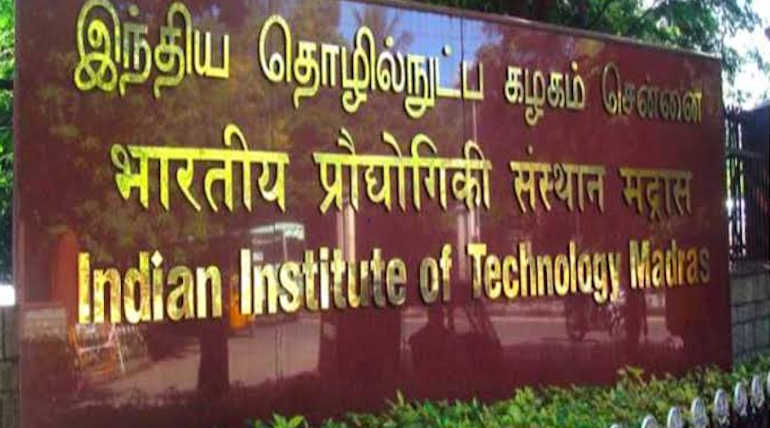 Fatima's suicide Emergency Resolution Notice in Lok Sabha summons IIT professors.
A Keralite Fatima Latif studying Master's in Humanities and Social Sciences at IIT Madras committed suicide shocked everybody on November 8. The Central Criminal Investigation Department has sent a summons to the three IIT professors to appear for trial today. Already on the IIT campus, there were investigations underwent with professors, staff, and the student's friends. The student's cellphone and laptop were seized and examined. Officials stated that that cellphone's data and conversations would be investigated.
Fatima wrote that Professor Sudarshan Padmanabhan and few more professors were the main cause of her suicide. Following the investigation and complaint filed by Fatima Latheef's father, a prior investigation was done with the professors. However, the trio was ordered to appear in the Central Criminal Investigation office today. This summons has been issued through the Registrar of the IIT. Sources reveal that questions will be prepared based on cell phone data and Fatima Latheef's father's statement.
IIT-M Fathima Latheef Death Case: CBI to Probe the Matter
Fatima's father has raised many legitimate questions about his daughter's suicide. Where did her daughter get the rope? Is it suicide? Or murder? He wants to investigate that deeply.
According to a source, IIT India's top technical education institute has been increasing pressure on students to raise fees, reduce marks, increase the study load, blocked the exams, and make them unable to complete their studies. As a result, the underprivileged, backward, and minority students who have high expectations for the future suffer severe stress and fear. Consequently, they are forced to commit suicide.
Many revolutionary students and social welfares urge that the death case of Fatima Latheef, as she committed suicide due to the torture caused by Professor Sudarshan Padmanabhan, and the government should charge those professors in jail.