COVID 19 Updates: Increasing COVID Cases in Coimbatore
Vignesh Subbaian (Author)
Published Date :

May 28, 2021 18:08 IST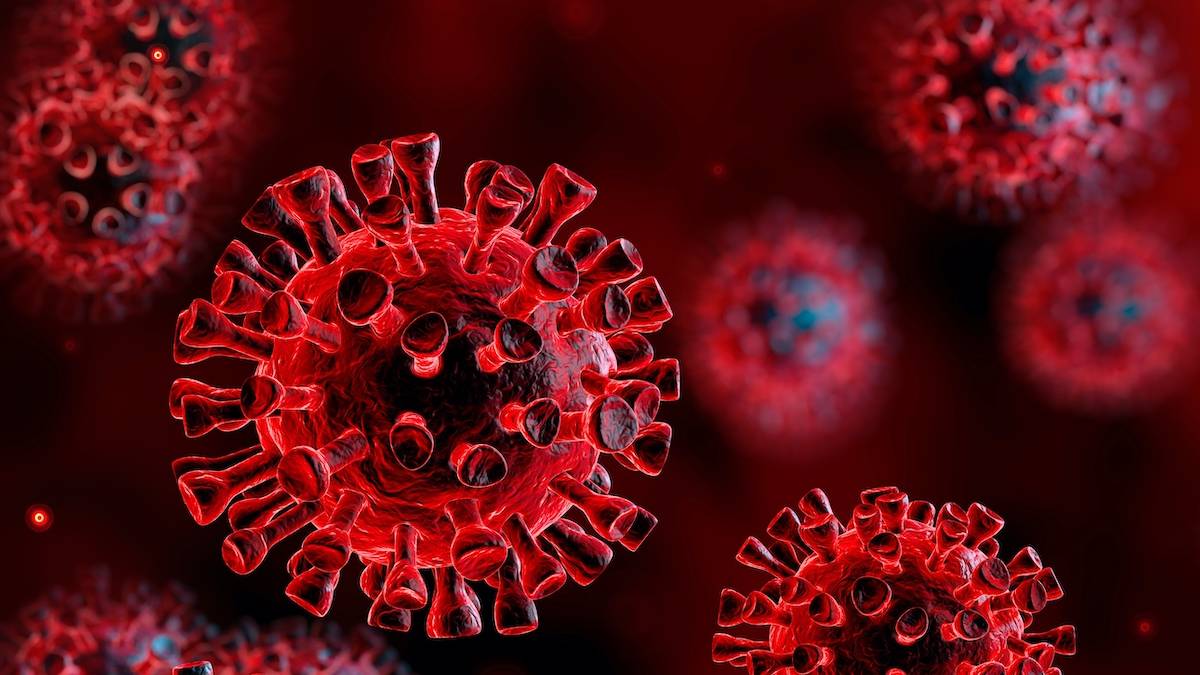 Covid 19 spread in Tamil Nadu is continuing to rise in 6 districts, and so Tamil Nadu Chief Minister Stalin has scheduled to visit Coimbatore on May 30th, to discuss further on rising Covid.
Coimbatore has been at the front of the spread of corona infection for the last two days, overtaking Chennai. The daily positive cases has crossed 4,000, and notice the Government hospitals are overflowing.
Tamil Nadu Chief Minister Stalin holds consultations with the District Collector and health officials regarding the preventive measures to be taken there immediately.
The public tells many different reasons for the rise of COVID 19 Coimbatore. People say that the reason for this increase is the lack of awareness. Also, if the corona test is taken, the result will be delayed, and the infection will accelerate within that time.
With the reduction of corona cases in Chennai, the Coimbatore cases are intimidating. Yesterday, Chief Minister Stalin sent a team of key officials to Coimbatore to control the corona in the Coimbatore district.
The Tamil Nadu government had ordered corona monitoring officers for Coimbatore, Tiruppur and Erode districts. Siddique, IAS, appointed as the Special Officer for Chennai District, has now been posted to Coimbatore as the number of daily visitors in Coimbatore is approaching 5000.
The high fresh, positive cases as of yesterday's report are found in Coimbatore (4734), Chennai (2779), Tiruppur (2074), Trichy (1617), Thiruvallur (1221), Erode (1699), Chengalpattu (1392).
The number of death is 474 yesterday where 30,063 has recovered and discharged from the hospital. It is hard to know that few people in rural areas are still unaware of the seriousness of COVID 19 and are treating themselves in a time of sickness.
The Chief Minister has directed the Collectors to make the vaccination available to all persons between the ages of 18 and 44 in the other four districts, including Coimbatore and Salem.