ads
Intermediate end Semester cancelled for college students in Tamil Nadu. Still clueless for final years
Sivaranjani Soundararaj (Author)
Published Date :

Jul 23, 2020 12:49 IST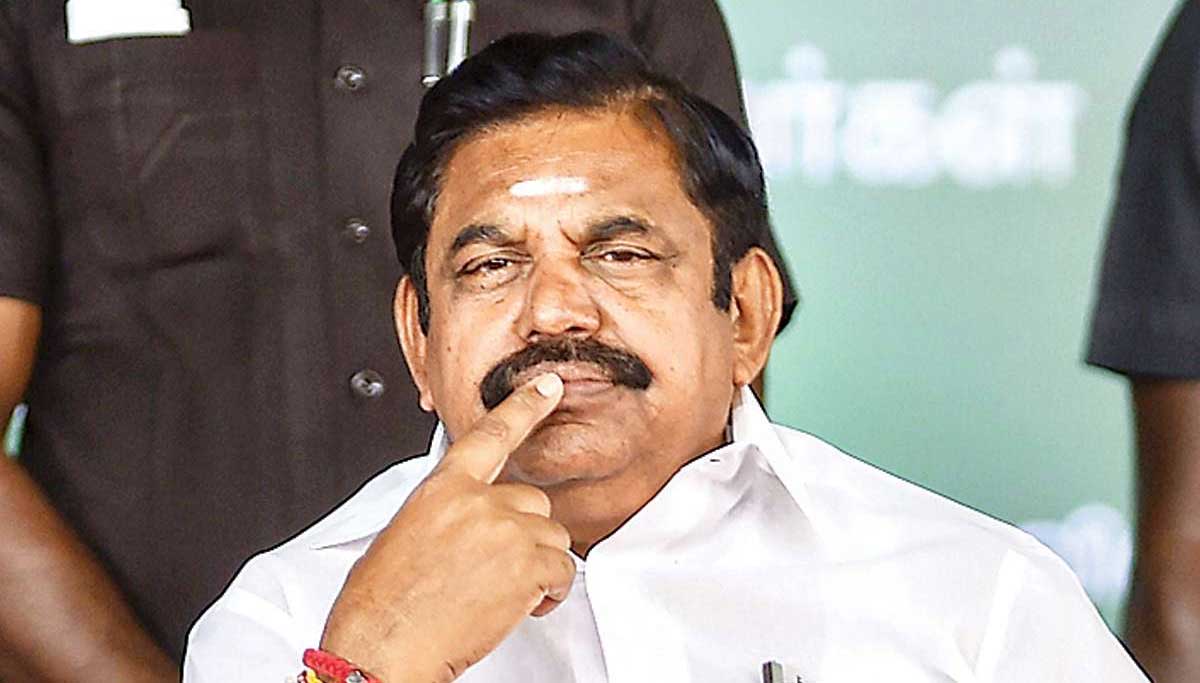 Intermediate end Semester cancelled for college students in Tamil Nadu. Still clueless for final years!: Tamil Nadu government has cancelled the intermediate end Semester for all the college students declaring a promotion to the next academic year.
Tamil Nadu Chief Minister Edappadi K.Palanisamy has issued a statement in this regard to solve the long-lasting query of the college students and educational institutions amid the pandemic CoVid-19.
The Government of Tamil Nadu has set up a High-Level Committee to look into the current situation of conducting Undergraduate examinations for students pursuing U.G and P.G courses in Engineering and Technology, Arts and Science colleges in Tamil Nadu.
Accordingly, the results will be published for the intermediate end Semester based on University Grants Commission (UGC) and AICTE (All India Council For Technical Education).
Though the CoronaVirus pandemic situation has made the government to stick to this kind of decision, exams and further proceedings for final year students of Arts, Engineering and Administration courses are still unsolved query even now.
However, the intermediate end Semesters for the following students have been exempted by the Government of Tamil Nadu.
For the first and second-year undergraduate students in Arts and Sciences.
For the first, second and third-year undergraduate students pursuing in Engineering and Technology.
For the first year, students undergoing post graduates courses in both Arts and Engineering colleges.
Similarly, exams have been exempted for the first and second year MCA graduates and polytechnic colleges too.
"I have also directed the Department of Higher Education to issue a detailed Government Order exempting students from the examination for this season only and to enter for the next academic year," the Chief Minister Edappadi K.Palanisamy said in a statement.
Also, the colleges will be provided with a detailed marking system as per the UGC and AICTE guidelines and the same can be followed by the college management to promote students for the next academic year in this contagious situation.
Intermediate end Semester cancelled for college students in Tamil Nadu. Still clueless for final years