7.5 Per Cent Internal Allocation For Government School Students Only
Thangaraja Palaniappan (Author)
Published Date :

Apr 07, 2022 14:43 IST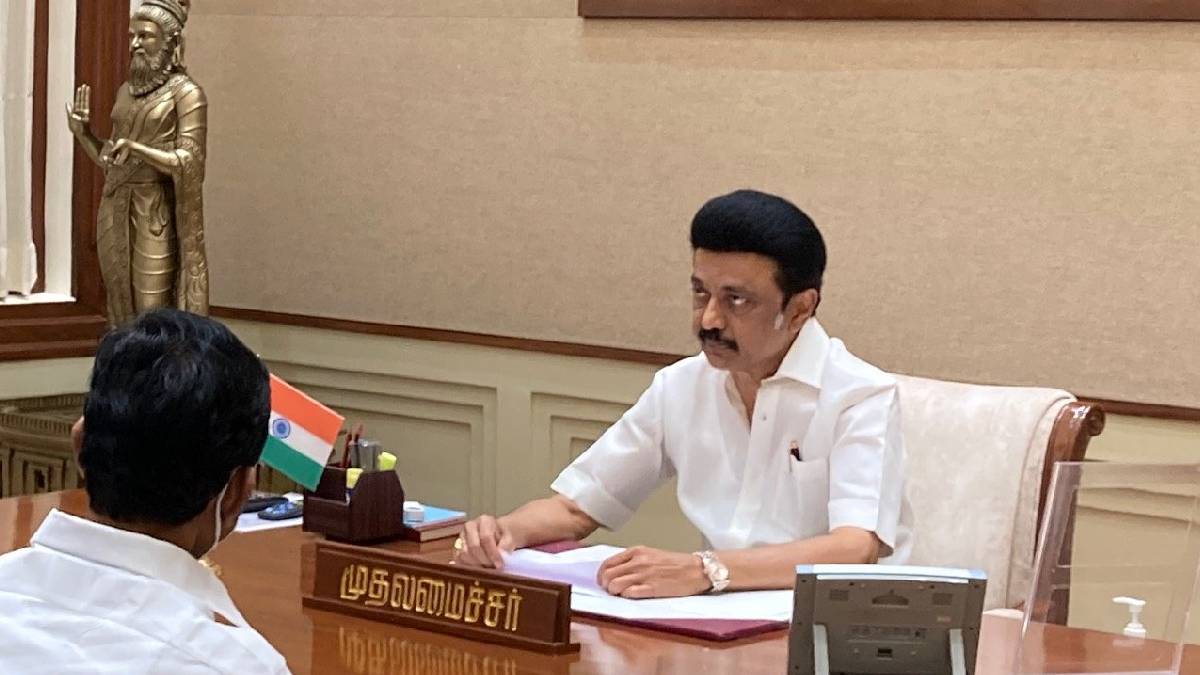 The previous AIADMK government had enacted a law to provide 7.5 per cent reservation for government school students in medical studies. Cases have been filed in the Chennai High Court challenging the law and seeking reservations for government-aided private school students. The trial was presided over by Chief Justice Munishwar Nath Bhandari and Justice Bharata Chakraborty.
At the time, the Chief Justice questioned the petitioner's fears that by allocating 7.5 per cent of the remaining 31 per cent seats to government school students, while 69 per cent reservation was already in force in Tamil Nadu, eligible students in the public sector would be affected.
Also, only the families of the beneficiaries of the reservation will get the benefit. The Chief Justice said that those who have been backward for 70 years are backward and that Parliament should take note of this.
Responding to this, Kapil Sibal, Senior Advocate, Government of Tamil Nadu, explained that 7.5 per cent of the 31 per cent reservation for the general category was not provided and that only 7.5 per cent of the total seats were allocated and that this reservation was given on the basis of NEET eligibility, with no impact on eligible general category students.
He further said that the reservation law was enacted on the basis of the recommendation of a panel of judges examining all aspects of the economy and structural imbalances and that private school students could go to training centres and receive training.
The lawyer said the government was providing free uniforms, shoes and books to government-aided schools as it was providing them to public school students and that it was discriminating in the matter of reservations in medical school.
During the hearing, the Chief Justice instructed the Attorney General to explain whether the 10 per cent quota for the economically backward advanced classes had been implemented in Tamil Nadu, adding that there would have been no need to set up NEET training centres if the quality of government schools had been improved. Following the conclusion of all the arguments on March 17, the judges adjourned the case without setting a date.
The Chief Justice, who headed in these cases today, said that the law passed by the Tamil Nadu government would go ahead with a 7.5 per cent quota for government school students in medical student admissions. At the same time, they have ordered the Tamil Nadu government to reconsider after five years whether to continue with this reservation.