IT Employee Killed His Wife, Children And Self With Saw Case In Detail
Thangaraja Palaniappan (Author)
Published Date :

May 30, 2022 11:40 IST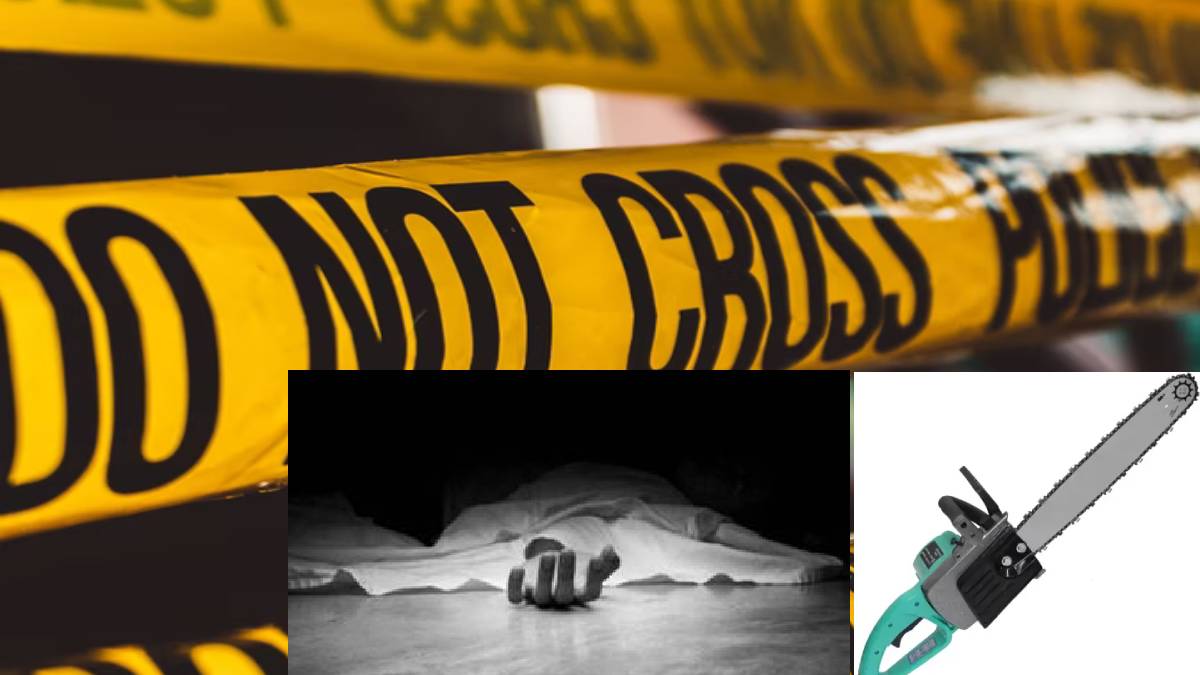 The recent incident where an IT worker committed suicide by killing his wife and children in Pallavaram, Chennai, has caused a great stir. Struggling in debt had become even more complex after the Covid Pandemic.
It is common nature to wish for things and to live beyond our earnings, but there is a limit. It is always better to have expenditures according to the family's income. If it exceeds, then the family's situation will turn upside down. Its human nature to wish and long for things, depending on the income. At a certain point, we get into expensive living, forgetting the income and depending on the loans.
The consequences to be faced after getting into such commitments will mostly end up at risk. The recent incident of an IT employee in Chennai has become a lesson for those who engage in debt and find it hard to get it back.
IT employee Prakash (41) hails from Pozhichalur next to Chennai Pallavaram. He worked in an IT company TCS and earned 1 lakh 25 thousand rupees. He lived with his wife Gayatri (39) and two children. He has a daughter Nithyasree (13), and a son Hari Krishnan (9). Prakash committed suicide by killing his wife and two children with a saw.
When Prakash's father went to Prakash's house, the door was opened, and the four were found dead. Prakash's father informed the Shankar Nagar police about this. Police recorded the fingerprint at the scene. Police conducted a detailed search inside the home. At that time the police noticed a letter. The letter stated that the decision was taken by the family.
A debt worth about Rs 3.50 lakh has also been found in Prakash's house. According to the police, IT employee Prakash may have taken this decision due to debt. A preliminary investigation revealed that Prakash had killed his wife and children and committed suicide.
Following this, the police arrived at the scene and seized the bodies. Preliminary inquiries revealed that Prakash's wife, suffering from debt problems, had killed her children and committed suicide. Commissioner of Police Ravi visited the spot and inspected it.
Police examined Prakash's cell phone. It was found that Prakash had ordered the electric saw on Amazon, and it was delivered on May 19. The bodies of four of them were taken to the hospital for autopsy. Whether anyone has intimidated Prakash by asking for a loan was also being investigated.