Kailasa Supporters Face Legal Opposition in Tamil Nadu
Sivaranjani Soundararaj (Author)
Published Date :

Aug 27, 2020 14:55 IST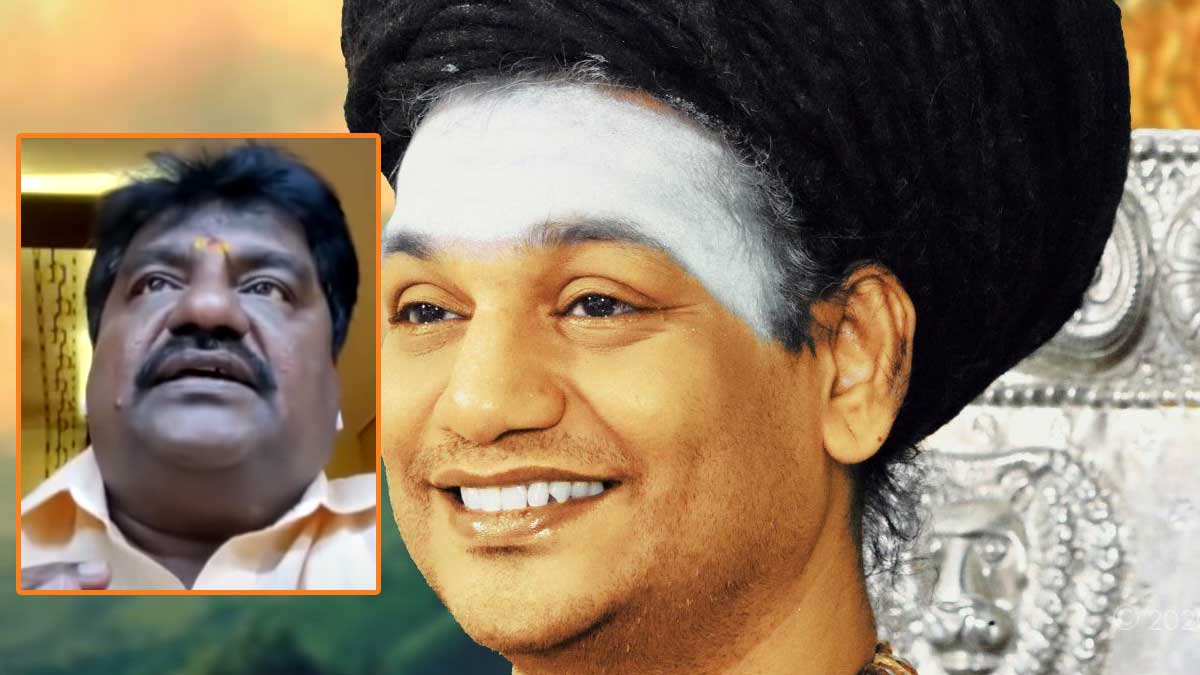 A complaint has been lodged against the owner of a Temple city hotel in Madurai, who had sought permission from Nithyananda to set up a restaurant in Kailasa.
Nithyananda, the man of controversy, became world famous with his acts of developing new nation, coins, and passport after escaping from India due to the sexual assault and several controversial legal issues.
While various questions remain as mysteries about Nithyananda's Kailasa nation except via YouTube, Kumar, the owner of the Madurai Temple City Hotel, which has multiple branches in the southern districts including Madurai, and the chairman of the Madurai District Hotel Owners Association, has sent a letter of request to Nithyananda.
In it, he pointed out that Nithyananda should permit to set up a branch of his hotel in Kailasa Nation. I am waiting for permission to open our Temple City Hotel in their Kailash country. I would like to inform you that this will help further enrich the country of Kailash by providing the best food out there in the world.
Responding to the Hotel Owner Kumar's request, Nithyananda quoted that his plea will be considered, and Undoubtedly Kailasa administration will give priority for the new venture.
In this situation, a lawyer from Madurai, Muthukumar, has lodged a complaint with the Collector's Office seeking action against Kumar, claiming that the government was supporting the wanted criminal and trying to make Nithyananda look good. The petition will come up for hearing soon.
Following the hotel startup in Kailasa, Madurai's agriculturist Pandithurai sent a requisition letter to Nithyananda to provide land in Kailasa for organic farming.
Nithyananda, who is wanted in a case of sexual harassment by the Ahmedabad police, has been claiming to have created a country called Kailasa. Nitish Kumar, who announced the introduction of the country's currency on Ganesha Chaturthi Day today, issued the coins as stated. Now those photos are going viral. It has also been reported that a visa to go to Kailash will be issued soon.
Besides his acts, people support Kailasa hikes in the recent dates asking for startups and farming lands agitating the Indian government.