Kallakurichi Srimathi Case: Judge Ordered To Get The Student Body
Sophia Loren (Author)
Published Date :

Jul 22, 2022 12:17 IST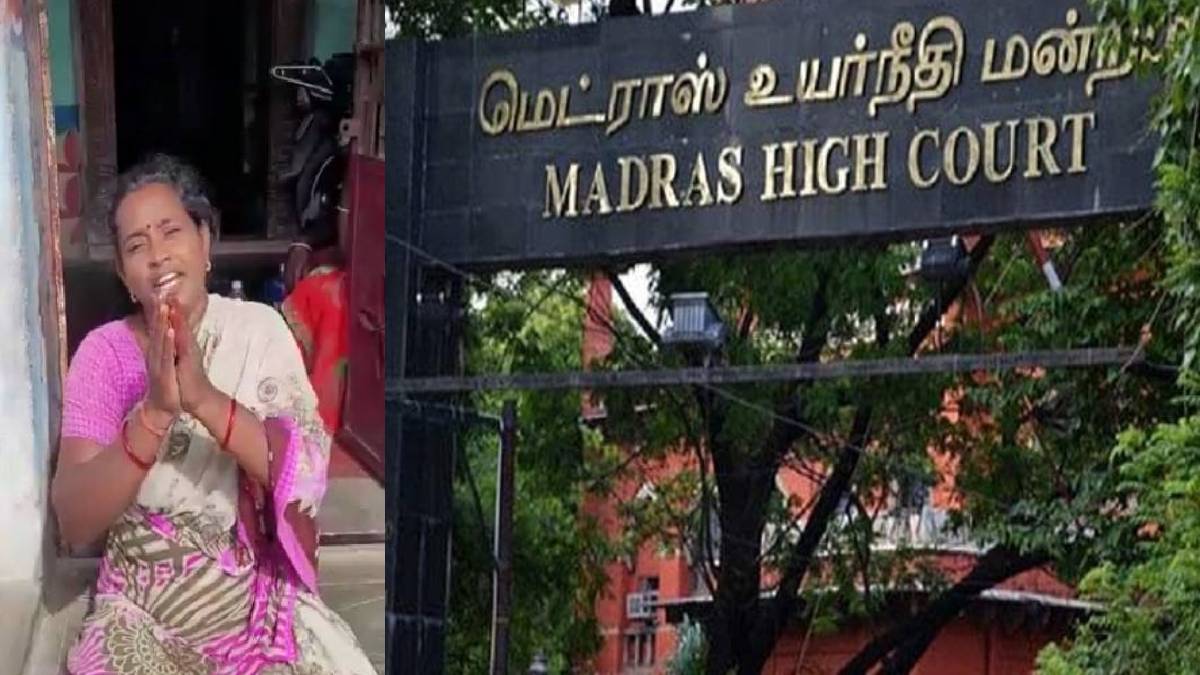 In the case of Private school student Srimathi's death, a post-mortem examination of the student's body was conducted as per the order of the Madras High Court. The autopsy ended when the student's parents were told they had not come to Kallakurichi Government Hospital. As the student's body was expected to be handed over to her parents the day before yesterday, the police were concentrated in Periyanesalur, the student's hometown in the Cuddalore district.
In this case, while the parents were waiting for the Supreme Court's decision, the Supreme Court dismissed the case pointing to the High Court's decision. In this case, the trial related to the body handover in the incident of the student's death began today in the Madras High Court. The public prosecutor filed a copy of the Supreme Court judgment before Judge Satish Kumar in the High Court. Similarly, the doctors told the court that nothing new was found during the second autopsy. However, the student's parents argued that they were unsatisfied with the physical examination.
This was followed by 'Do you believe in the judiciary or not?' Questioning the student's parents, Judge Satish Kumar ordered a three-member team of Puducherry Jipmer Hospital doctors to examine the reports of the two post-mortem examinations and submitted the video taken during the post-mortem to the Jipmar Hospital.
It was reported that the parents would receive the body yesterday, but they refused. By this, it is expected that Srimathi's parents will receive the body today as ordered by the Judge. It's been almost ten days, and the parents haven't received the body.