Kallakurichi Srimathi Case: Objection Of School Administrators Bail
Sophia Loren (Author)
Published Date :

Aug 02, 2022 09:33 IST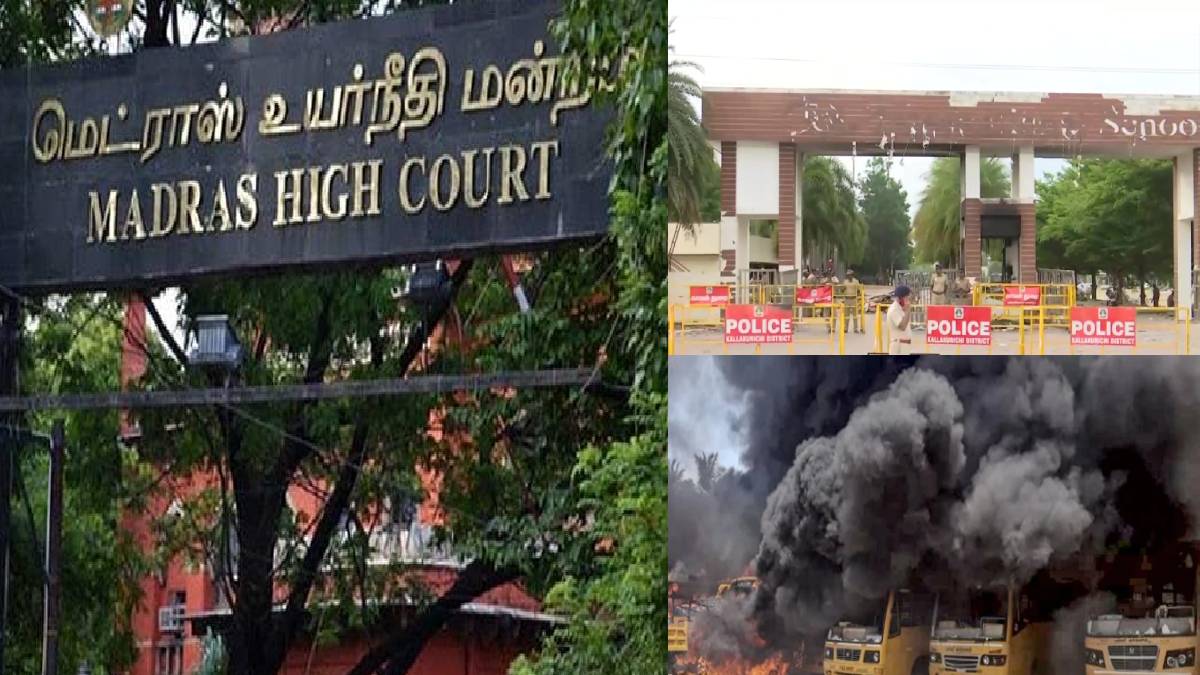 The case was adjourned to August 10 after the girl's mother objected to the bail of 5 school administrators, including the principal, who was arrested for the student Srimathu's death at Kallakuruchi.
The death of Srimathi, who studied in Shakthi Private school at Kallakuruchi, committed suicide by jumping from the hostel floor. She was taken to the hospital before her parents could arrive; she was dead. Later the parent saw the body and refused to take it, saying that their daughter had not committed suicide.
Following this, many protests were held at Chinna Salem highway. Later on June 17, the protest turned out to be a riot, and the entire school was ransacked down. The computers, AC, Benched, tables, chairs and other things were broken down. Including this, all the student's original mark sheets and other certificates were set on fire. Police had a doubt saying that this was a planned riot. With the video pieces of evidence, the police have arrested many rioters, and the investigation is in process.
Srimathi's parents requested the case to transfer to CBCID. As per their request, the case was tranfered. The CBCID police investigated the incident and arrested five persons, namely private school principal Ravikumar, secretary Shanti, principal Sivasankaran, and teachers Krithika and Haripriya.
In this case, all five persons had filed a petition seeking bail in Villupuram Women's Court on July 29. During the hearing on this petition, Srimathi's mother objected to the grant of bail and said that if bail is granted, they may destroy the evidence. The judge then adjourned the hearing to August 10.