Kallakurichi Srimathi Case: Parents Agreed To Get The Body Tomorrow?
Thangaraja Palaniappan (Author)
Published Date :

Jul 22, 2022 14:52 IST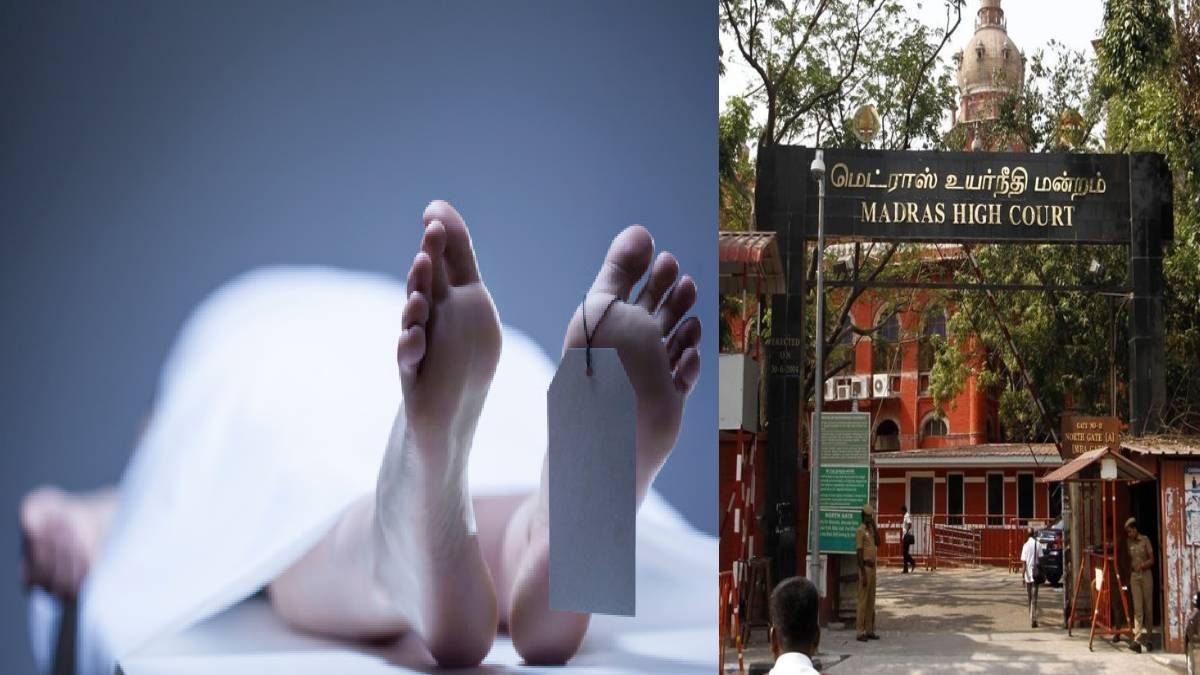 The death of Srimathi, a student who was 12 standard at Shakthi School Kallakuruchi, caused a huge stir across Tamil Nadu. A case was filed at Madras High court by Srimathi's father, saying there were doubts about his daughter's death. They requested to transfer the case to CBCID and do a re- postmortem.
The trial regarding the death was heard again today before the Madras High Court Judge Satish Kumar. Then, a copy of the Supreme Court order was filed. At that time, forensic expert Shanthakumar, who was part of the special medical team appointed by the High Court, explained the postmortem examination of the student Srimathi. He said both the autopsies were videotaped. In the second autopsy, nothing new was found.
He also included, "If there is any doubt, it can be verified." Then the judge questioned whether the petitioner had faith in this court. Then the student's father alleged that "the autopsy report has been misinterpreted". The judge heard the case and said, Ordered to investigate. The judge ordered a three-doctor panel to conduct the investigation.
The judge also directed the Tamil Nadu government to hand over the autopsy reports and video recordings to the Puducherry Jippmer medical Hospital. Also, the parents should collect the body of the student at 11 am tomorrow. The judge ordered that if the body is not recovered, action will be taken by the police as per law. After that, the judge told them to conduct the funeral with dignity; May the student's soul rest in peace.
Following the stern statement of the Judge, Srimathi's parents agreed to receive the body by tomorrow. It is expected that Srimathi's funeral will be held tomorrow. It has already been ten days since Srimathi died.