Kallakurichi Srimathi Case: Two Students Testified A Strong Evidence
Sophia Loren (Author)
Published Date :

Aug 23, 2022 10:07 IST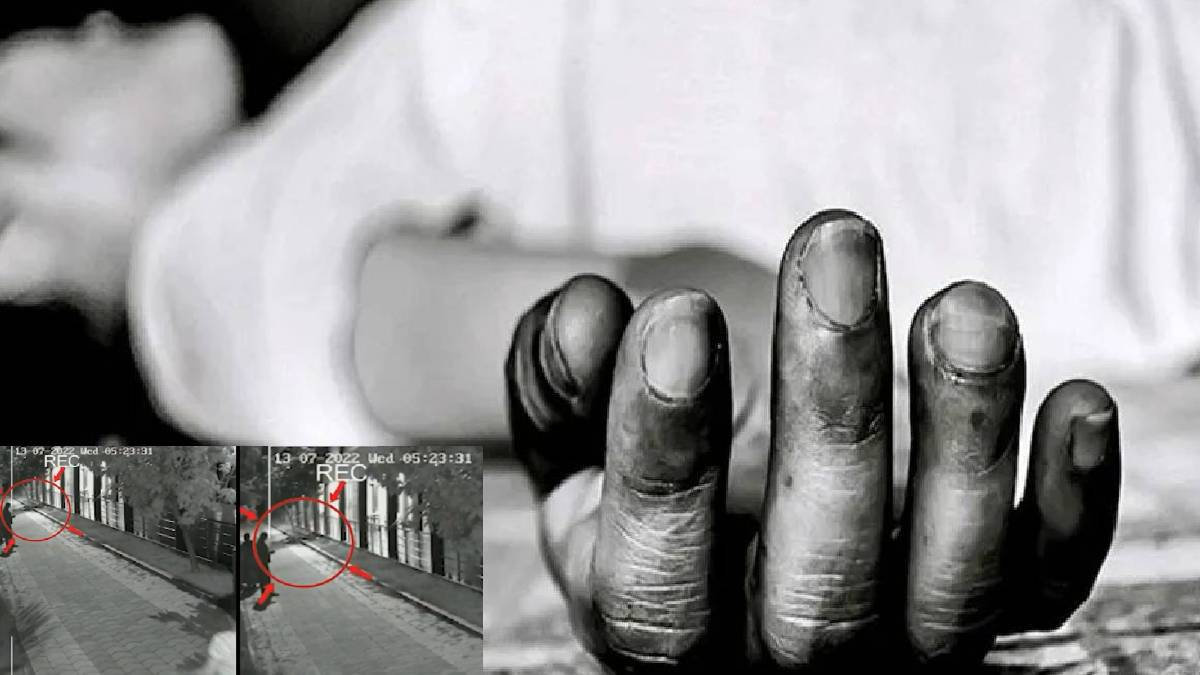 Srimathi's death case has taken a turn following the witness of two students who studied along with Srimathi.
Kallakurichi Srimathi's suicide is an unforgettable death. The mystery of her death is not yet solved. CBCID police investigated the incident and arrested five persons, namely Shakthi school principal Ravikumar, secretary Shanti, principal Sivasankaran, and teachers Krithika and Haripriya.
CBCID has investigating the case in depth. They are investigating the relatives, the student's village people and the management of the school where she studied, the teacher who took her class, teachers and other teachers and staff in the school.
In this case, two students who studied along with Srimathi has testified. This testimony is considered the main evidence in this case, and the real reason for the student's death will be known only on the basis of that statement. The police decided and got permission from the court.
Based on that, two friends of Srimathi were produced in the Villupuram Chief Criminal Court with their parent's permission. Later, behind closed doors, both of them appeared before Judge Pushparani and gave a personal statement for about 1½ hours regarding the death of their friend Srimathi. Judge Pushparani recorded the entire statement given by both of them.
The JIPMER medical team thoroughly examined the Kallakurichi student's post-mortem report and filed the report in the Villupuram District Court.