Kallakurichi Srimathi Suicide Case: High Court Question During Hearing
Sophia Loren (Author)
Published Date :

Jul 18, 2022 15:00 IST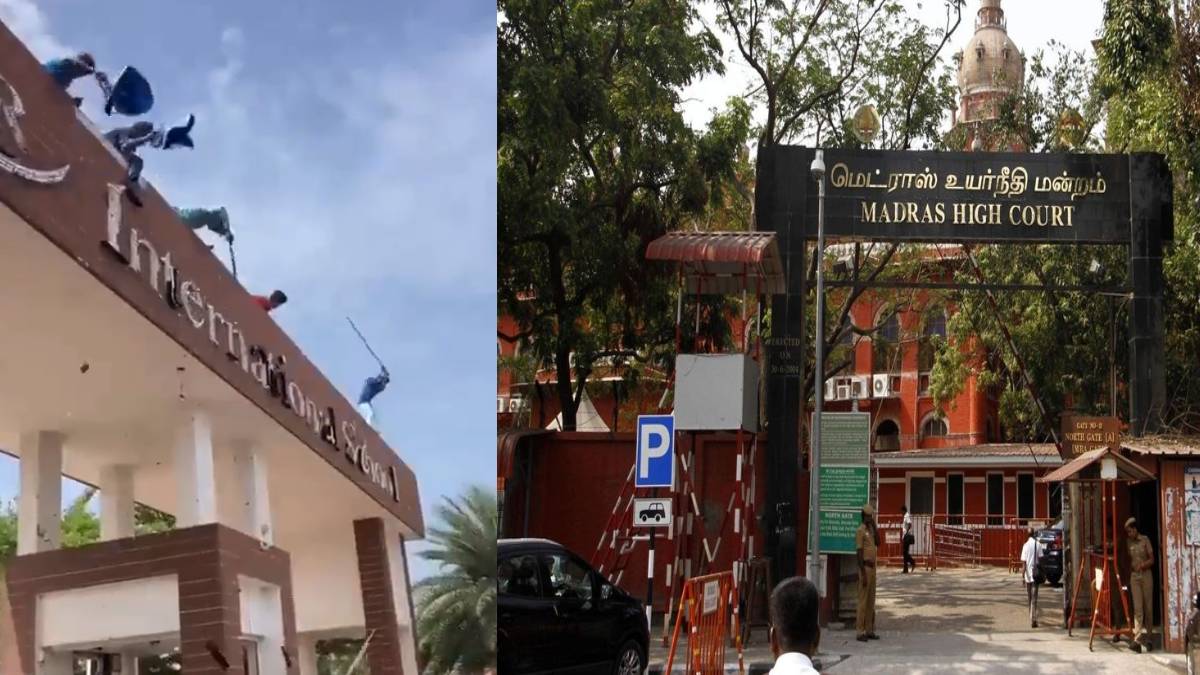 Srimathi's case came for a hearing today, and the jury questioned the violence and reason behind the request to transfer the case to CBCID.
A petition was filed in the Madras High Court by the student Srimathi's father asking that the CBCID order an investigation into the student's death and allow a re-examination of the student's body for autopsy. The judge strongly condemned yesterday's violent incidents when the case came up for hearing today.
Srimathi's parents were questioned when the case was continued in court, why the protest was continued and who gave permission to hold the protest. The petitioner replied that they had nothing to do with the protest and that the protestor had gathered through WhatsApp.
However, the judge refused to accept this and said the petitioner should take responsibility for the protest. He also questioned what message they were trying to give to the country as the case was transferred to CBCID.
Meanwhile, on the other side, the Police said that they did not act to save anyone in this case. The investigation is proceeding properly. It was reported that the student wrote a letter before suicide. At that time, we should quickly find out who is responsible for the riots and who are the rioters wearing black shirts. The judge also said that the Police should show their power.
The judge also said a crowd takes advantage of such an opportunity to riot. The court will monitor the investigation regarding the incident of violence. What about 4500 students? The court said their certificates had been burnt and condemned it as premeditated violence.
After this hearing, complete protection has given to Srimathi's home. The Srimathi suicide case took a different dimension after the riots. The school buses, students' main certificates, and homework notes were burnt. At the same time, we can notice the rioters taking away the benches and cylinders.
The judge also ordered that the student's father should receive the body without any further problems after the post-mortem examination. The hearing of the case has been adjourned to July 29. Srimathi's case has been accelerated, and the verdict is expected soon. It is expected that Justice for Srimathi will come out soon.