Kanimozhi NEET Suicide: Student Commits Suicide Over Fear Of Failure
Thangaraja Palaniappan (Author)
Published Date :

Sep 14, 2021 13:00 IST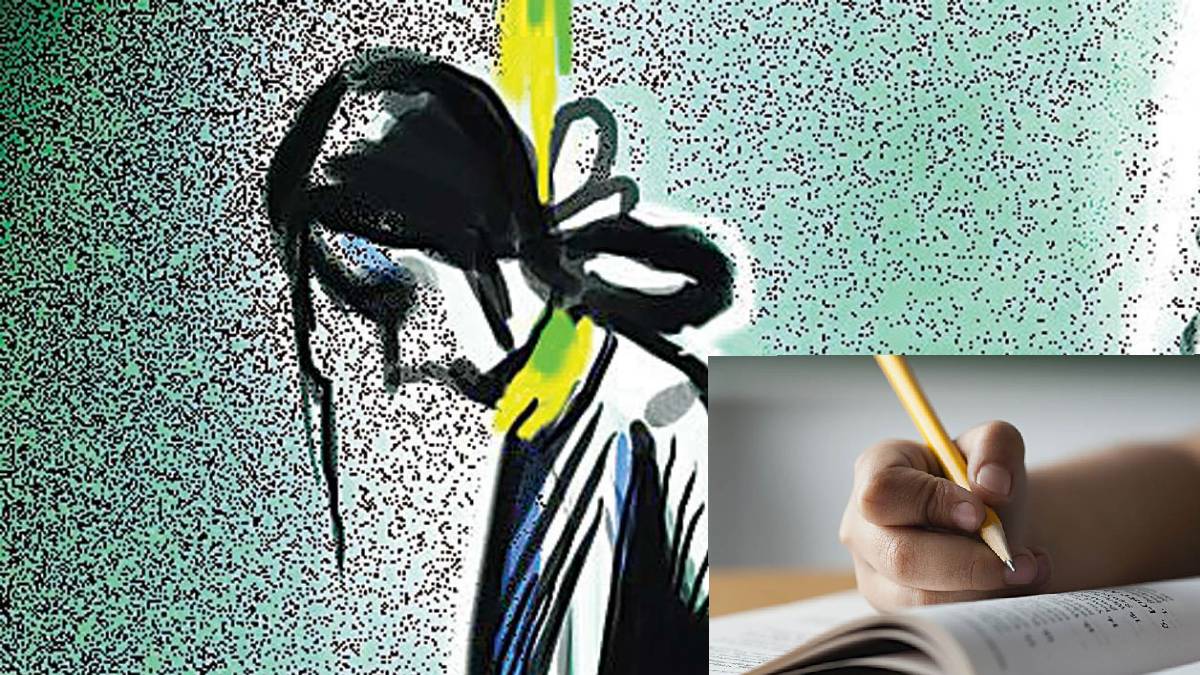 Kanimozhi, a NEET aspirant who attended the NEET exam in Jayankondam in the Ariyalur district, committed suicide for fear of failure. The student has been under a lot of stress since the day he wrote the NEET exam.
Dhanush, a student from Mettur, Salem district, preparing for the NEET exam, suddenly committed suicide by hanging himself two days back. His family and police said he committed suicide, fearing he would fail again, as he was preparing to write the NEET exam for the third time.
The NEET exam for medical admissions was held across the country on the 12th. 1.10 lakh students from Tamil Nadu had written this exam. Students actively participated, and few found the exam to be manageable. Following this, Kanimozhi, a student from Ariyalur, committed suicide by hanging herself today due to fear of failure. She was not ready to face the upcoming days after completing her NEET examination and lost her self-confidence.
Educated at a private school in Namakkal, the student scored 469 marks in the 10th class and topped the school. Similarly, in the 12th class, he got a score of 562.28 out of 600. Kanimozhi told her parents that the NEET exam question paper was difficult and afraid of getting admission to the medical course.
Suicide incidents of NEET aspirants, including Anitha, caused great shock in Tamil Nadu. It became a regular happening when the NEET exams neared. In the last parliamentary and Assembly elections, both the state parties insisted on cancelling the NEET election as promised. The DMK went one step further and declared the first signature NEET exam cancellation when they came to power.
The number of students who have committed suicide by the NEET exam and student Kanimozhi has risen to 15. It is noteworthy that the NEET Exemption Bill was passed in the Assembly yesterday. The Chief Minister had also announced that medical admission would be conducted based on Plus 2 marks.