Koyambedu vegetable wholesale market reopens after 150 days
Vignesh Subbaian (Author)
Published Date :

Sep 28, 2020 11:37 IST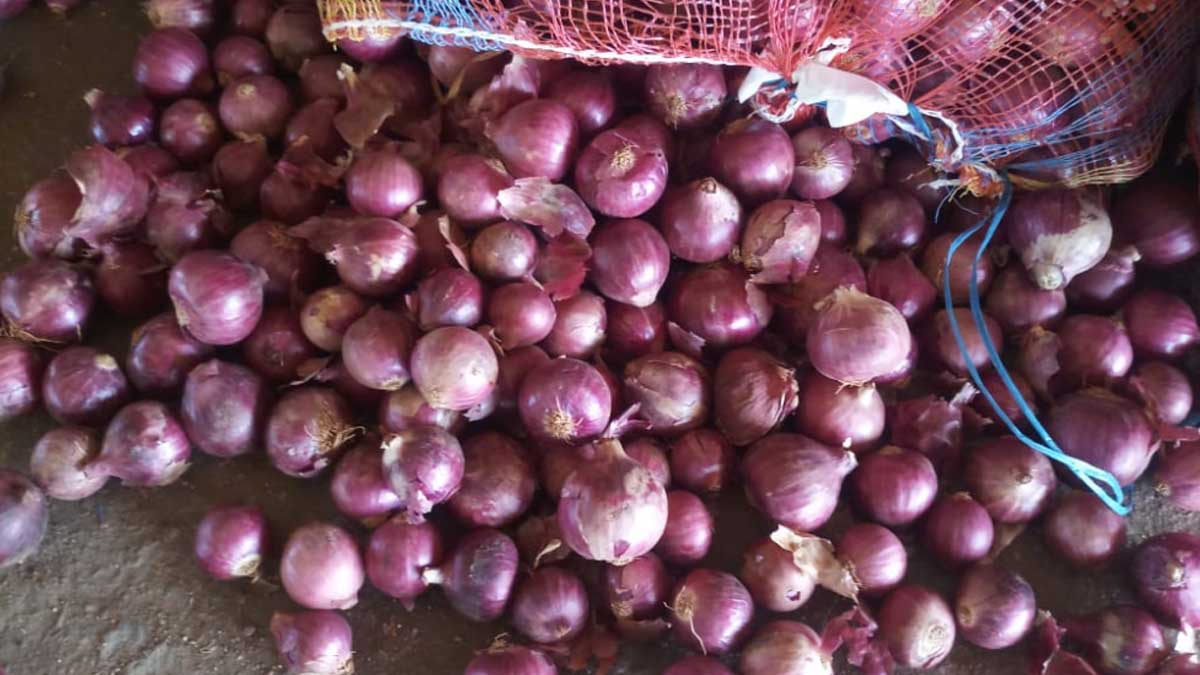 For nearly a quarter of a century, the world's largest wholesale market never had a deserted look as it had for the past 150 days. Started in 1996 in nearly 300 acres (296) the Koyambedu market was busy with more than 3,000 shops 24 hours 365 days.
But the deadly coronavirus locked it down to for the past five months to not only shoot up the vegetable prices but also left thousands of people without work. But the second phase of the vegetable wholesale market in Koyambedu started from 8 PM yesterday, September 27.
Number of shops open and timings in the Koyambedu market
Out of the 3,000 shops only around 200 wholesale vegetable shops opened yesterday. It is to maintain social distance and follow the norms of the government. Already in the first phase on September 18, the food grains wholesale market started functioning.
Now with vegetables opening yesterday in a phased manner, next will be the fruits and flower markets. The timing for the inbound lorries carrying vegetables from many districts and states is from 8 PM until 5 AM.
Sale of vegetables is only to small vegetable vendors from many parts of the city and between 5 AM to 10 AM. And out of the regular 50,000 people, only 10,000 are allowed at a time.
All the lorries' drivers and cleaners will undergo thermal checking for temperature before entering only the four entrances out of the 12 in the Koyambedu market.
Koyambedu was said to be the reason for the rapid spread of COVID 19 disease not only in Chennai but many parts of the state in May.
Hence it was closed, and a temporary wholesale market was opened in Tirumalizai on route to Sriperumbudur after Poonamallee. The 200 wholesale traders who opened shop in Tirumalisai are now allowed to start back their business in Koyambedu again.
But, a CMDA official was beaten by a loadmen on the eve of the reopening of the market yesterday. Also, the 10,000 working people in Koyambedu though happy of getting work again seem not to follow the social distancing or wearing mask properly and many even without masks.
And also, there were only a few police personnel yesterday during the reopening of the shops. With the infections continue to rise more than in May when it was closed. Hence it is only up to the people to save their lives and livelihoods wearing the mask properly and following all rules.