List Of Important Announcements In Tamil Nadu Budget 2023
Thangaraja Palaniappan (Author)
Published Date :

Mar 20, 2023 18:12 IST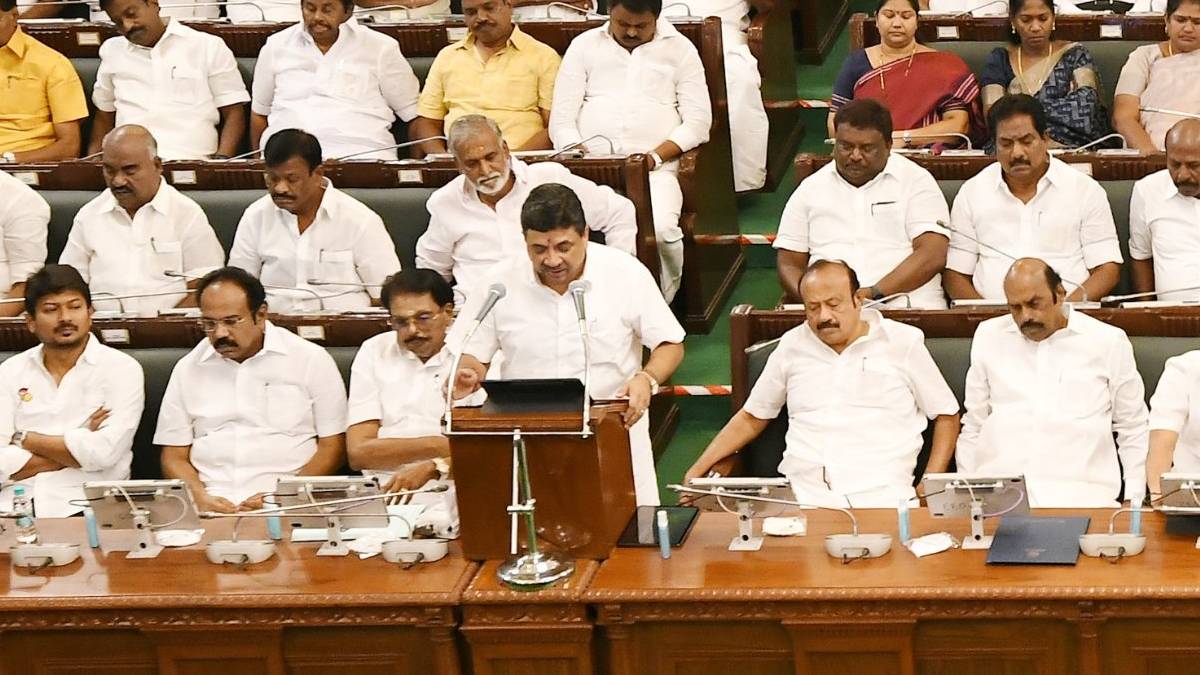 Finance Minister Palanivel Thiagarajan presented the Tamil Nadu government's financial status report for 2023-24. He also made important announcements in various fields. The most important features are listed below.
Salient Features of the Tamil Nadu Government Budget 2023:
7000 crore has been earmarked to provide an entitlement of Rs 1000 to the eligible head of the household from September 15.
Four new hostels will be built with modern facilities for Adi Dravidian and tribal students.
3,511 crore has been earmarked for the construction of Adi Dravidar residences in the name of Ayodthidasar Pandit.
Adi Dravidian welfare hostels will be constructed in Madurai, Coimbatore, Trichy and Nilgiri districts at Rs.100 crores. Rs 3,517 crore has been earmarked for the Adi Dravidar Welfare Department.
A new building will be constructed at Stanley Hospital at Rs 147 crore to cater to the medical needs of the people of North Chennai.
An allocation of Rs 500 crore has been made for the Chief Minister's Breakfast Scheme. It will be extended to primary schools from now on. It is said that 18 lakh students will benefit from this in Tamil Nadu.
The new distribution scheme has earmarked a fund of Rs 10,500 crore.
A target of Rs 30,000 crore has been set for lending to women's self-help groups.
The monthly pension for disabled persons has been increased to Rs.1500. The stipend has been increased to Rs 2000 for severely affected differently-abled persons.
A fund of Rs 320 crore has been earmarked for providing bicycles to students.
Sixteen thousand crores have been allocated to the Department of Cooperatives and Food Consumer Protection.
Rs 434 crore has been earmarked for flood prevention work in Kanchipuram, Chennai, Thiruvallur and Chengalpattu districts.
A fund of 25 crore rupees has been allocated to set up an International Bird Center at Marakana. In contrast, Father Periyar Wildlife Sanctuary will be set up in the Anthiyur Gobi area of Erode district.
A fund of Rs 10 crore has been earmarked to control stray dogs.