Lockdown is not the only solution for CoVid-19, Dr. Prabhdeep Kaur
Sivaranjani Soundararaj (Author)
Published Date :

Jun 29, 2020 20:35 IST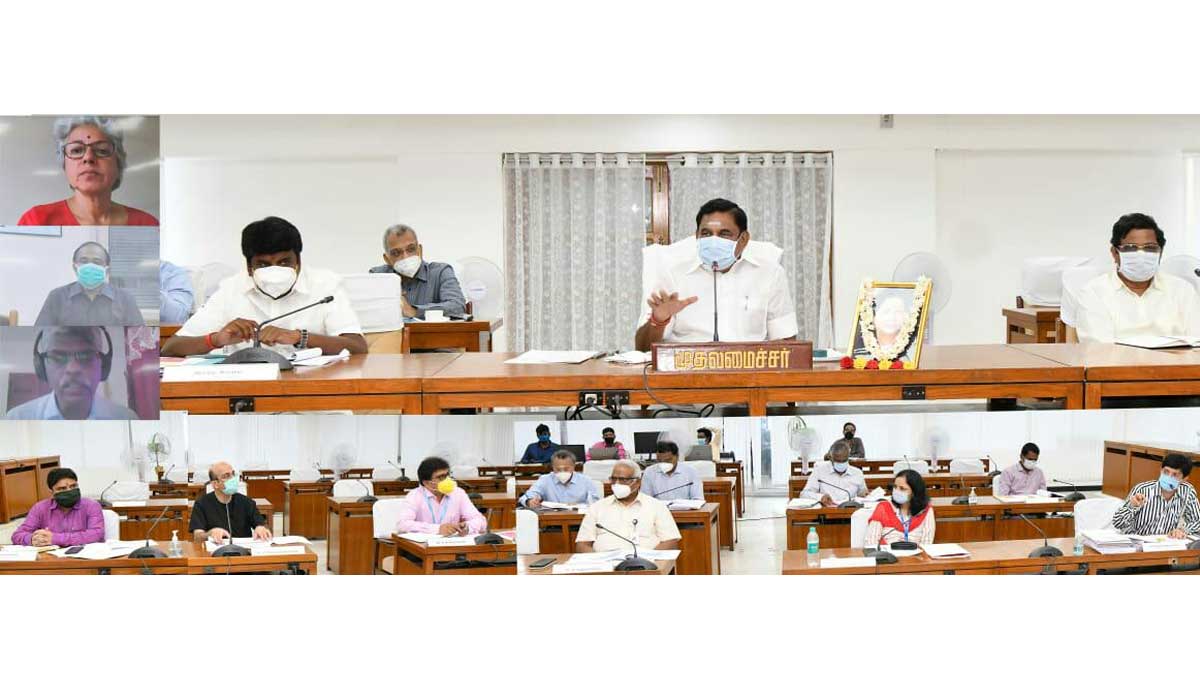 Lockdown is not the only solution for CoVid-19-ICMR TN Deputy Director Pradheep Kaur: Chennai: Chief Minister Palanisamy started consultation with a team of medical experts for the 7th time as the 5th phase of the curfew ends in Tamil Nadu. The curfew has been in effect since March 24 as coronavirus spreads in Tamil Nadu.
It extends continuously and ends with the fifth stage curfew tomorrow. It is customary for the chief minister to consult with the District collectors and the medical team before the curfew.
ICMR Deputy Director Pradeep Kaur attended the meeting along with 19 experts, Health Minister, Chief Secretary and Health Secretary and the panel discussed the situation of CoronaVirus inside the State such as inspection, infection prevention, etc.
Chief Physician Pradheep Kaur immediately took the resolution to her Twitter page stating that "TN Govt will take a decision on restrictions or lockdown based on the district level situation. Expert group recommended that analysis of various epidemiological indicators and field situation might be considered while making the decision".
The ICMR Deputy Director also insisted that reducing the use of public transport and taking necessary steps on it will be a solution to this pandemic. However, lockdown is not the only solution and further curfew is not a good suggestion from our side. Despite, the decision entirely belongs to the government.
Reduction in mortality rate is a good sign of improvement in curbing the pandemic and following the vitals as per Chennai in other CoVid hiked districts will serve the purpose, says Kaur. The main proposal to eliminate the spreading CoVid can be achieved only by Testing. Prior Screening to mild symptoms and Isolation are highly recommended by the physician panel to individuals.
The Doctors in the meeting advised the government to impose strict lockdowns in the necessary areas. People can expect lockdown in Madurai, Theni, Vellore, Thiruvannamalai, Chengalpattu, Kancheepuram, Chennai, and Thiruvarur the high number of CoronaVirus cases.
Meanwhile, in other districts, restrictions will be strengthened based on the number of infection and its spread rate, confirms ICMR Tamil Nadu panel.