Coronavirus Lockdown: Madras High Court Lifts the Ban on Distribution of Food by NGOs
Gokul Saravanan (Author)
Published Date :

Apr 16, 2020 12:58 IST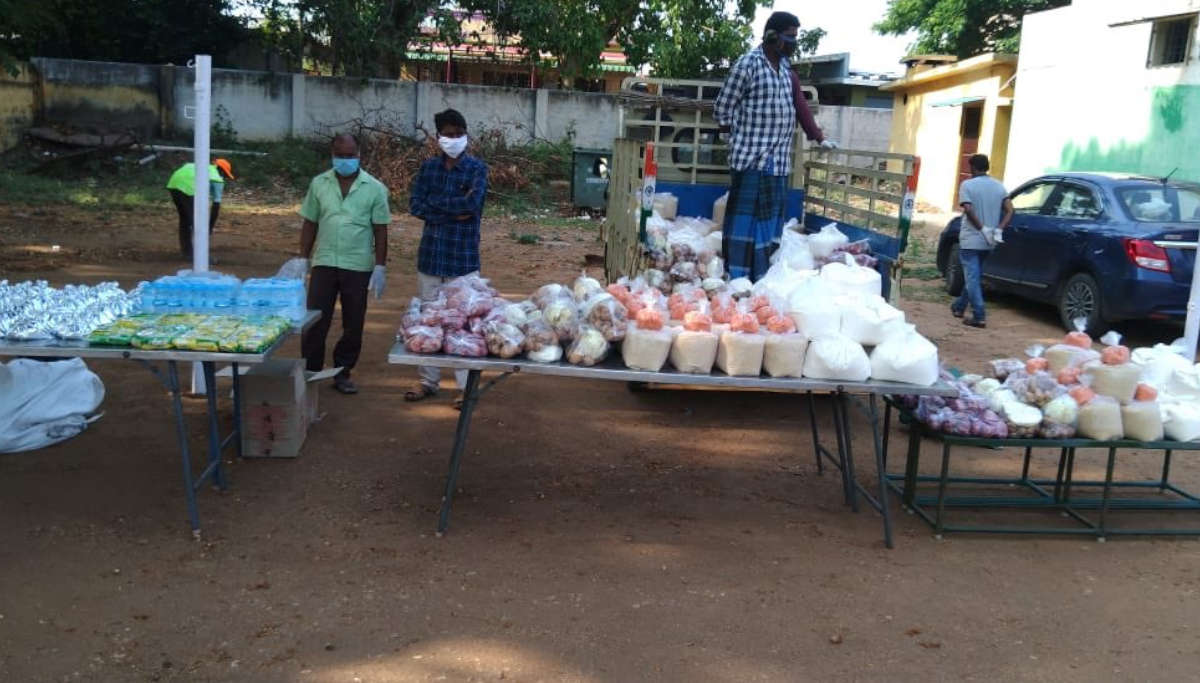 Madras High Court has just ruled the plea filed by the DMK against the ban on the distribution of food by NGOs and social workers during this pandemic. The Court, in its order today, showed no objection to food distribution and relief works of NGOs, social workers, and political parties.
On Sunday, the ruling AIADMK party had issued a warning and objection to the social workers, other political parties, and NGOs who were involved in distributing food and helping people in this Coronavirus outbreak season. The government cited the numerous chances of the potential spread of COVID-19 through unorganized relief works.
Like asserting the decision of the government, a 60-year-old man in Coimbatore involved in relief works was tested positive of COVID-19 a couple of days back. Acting soon to the incident, the Health Department took blood samples of 40 police officials who came in contact with that person in Tudiyalur station.
The decision of the government has created a short political turmoil between the DMK and the ruling AIADMK in this pandemic situation. Against the order of the TN government, DMK filed a plea to the Madras High Court. The PIL came for hearing before R Subbiah and Pongiappan of a special division bench of the Court. Upon the plea, the justices heard the argument of DMK's senior counsel P Wilson on Wednesday.
The Senior Counsel said in his argument said that the state government should be generous at this time when there lots of starvation deaths. He said there are more than 4000 DMK volunteers in every constituency, and they are feeding the needy people for the past couple of weeks.
Even Prime Minister also asked the state governments to take the help of private organizations. But the actions of the State Government of Tamil Nadu none other than a classical bureaucracy to hinder the good deeds of private organizations and other political parties and they can not feed all the 7.5 crores, people, in these hard times, P Wilson submitted his argument.
After hearing the argument of state government's counsel who sought more time to submit counter-argument along with the DMK's side arguments, the justices reserved their decision to Thursday.
The Court ordered on the PIL today allowed all the actions from private organizations, volunteers, and political parties with some conditions. In the order of the Court, it is said that not more than three members to be allowed from any organization to distribute food. Any organization or individual should notify the authorities 48 hours before conducting any relief works like food distribution.
The Court also advised the volunteers, political parties, and private organizations to do their relief works with proper precaution measures.