Madurai Saloon Shop Owner's Daughter appointed as goodwill Ambassador for UNADAP
Sivaranjani Soundararaj (Author)
Published Date :

Jun 05, 2020 15:39 IST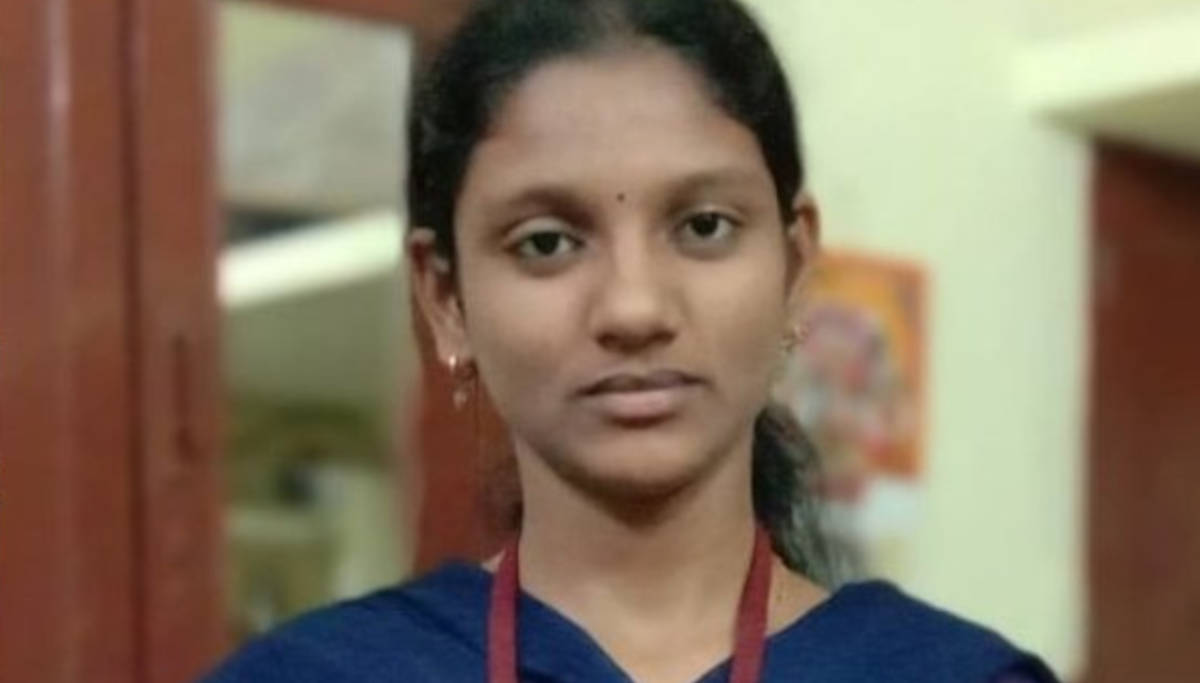 The Central Government has appointed the daughter of a Madurai saloon shopkeeper as a Goodwill Ambassador to the United Nations at the Prime Minister Modi's Mann Ki Baat radio broadcast. Not only was she appointed as a Goodwill Ambassador, but she was also allowed to speak at the United Nations Association for Development and Peace Conference in Geneva.
The young girl Nethra has been the hot talk right after the first death in Tamilnadu due to the CoVid attack followed by a strict curfew. Mohan is the owner of a saloon shop in Madurai. His daughter Nethra has supplied rice, pulses, and vegetables to more than 1,000 people living in the area from her future wellness money saved by his father counting Rs.5 lakhs.
The immediate helping tendency of the young girl Nethra to the locked poor people got applause from all parts of the nation, including Prime Minister Narendra Modi.
A few days ago, PM Modi, in Mann Ki Baat, appreciated, Mohan, who owns a salon shop in Madurai, had saved Rs 5 lakh for his daughter's education, which has been spent to help the poor people suffering from the curfew. He spends all his income for the people. My congratulations to him, Prime Minister Modi said.
In this case, his (Mohan's) daughter, Nethra, was appointed as a Goodwill Ambassador to the UN. This student has been given the opportunity to speak at the UNDAP Convention in Geneva about poverty prevailing in the world.
The girl Nethra opened Indian minds by insisting on her father to help the poor via saved money for future purposes "Money is not all that we need."